Zynga engineering VP resigns
Neil Roseman worked on Project Z, left to spend more time with family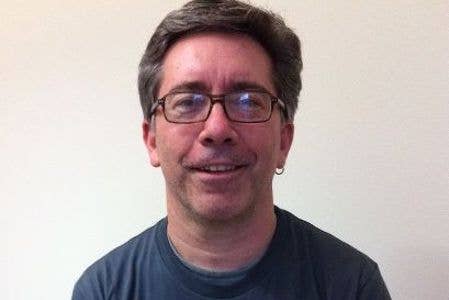 Social gaming company Zynga has said goodbye to Neil Roseman, its VP of engineering, who helped to launch the Project Z platform.
Roseman confirmed his exit to AllThingsD, saying he left three weeks ago and citing his reasons as the travel between San Francisco and his family home, Seattle. He did not confirm his next career move.
As well as overseeing the Project Z platform (which allows Zynga games to be played away from Facebook) he founded and managed Zynga's Seattle office. Jim Veevaert has taken over that role.
Roseman had been with the company for 15 months. He is also a board member for Clearwater Analytics.