Zynga co-founder leaves company
Justin Waldron announces decision to leave social gaming outfit, "venture off on my own again"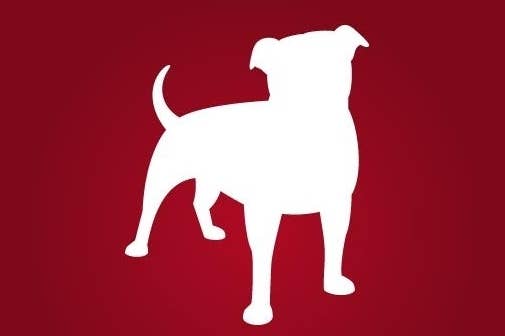 Zynga is losing one of its cofounders. In a post on his Facebook page last night, Zynga co-founder Justin Waldron announced that he is leaving the social gaming company.
"I've decided it's time to leave Zynga and venture off on my own again," Waldron explained. "It's been 6 and a half years since we pushed the button to launch our first game, and each moment since has been magic. It's incredibly humbling to have worked with such a talented team. I am grateful to have had the chance to help build a company that touched so many people. Thank you to everyone who has been a part of it - both in the trenches and for playing the games."
Waldron did not specify what he would do next, but he has been actively investing in new companies. According to his AngelList profile, Waldron has put money into a number of startups, including one developing an automated hamburger assembler (Momentum Machines), an auto-repair service that makes house calls (YourMechanic), and an app that serves as a real-time directory for taxis and community ride-sharing options (InstantCab).
Zynga has undergone some significant changes this year as the old guard within the company appears to be making room for newer hires. Former Microsoft Xbox head Don Mattrick took over the CEO position from founder Mark Pincus in July. The following month, a trio of long-serving senior executives left the company "to pursue other interests."