Zynga buys Mark Pincus' incubator for $1
SuperLabs' team will join Zynga for 1.1 million shares apiece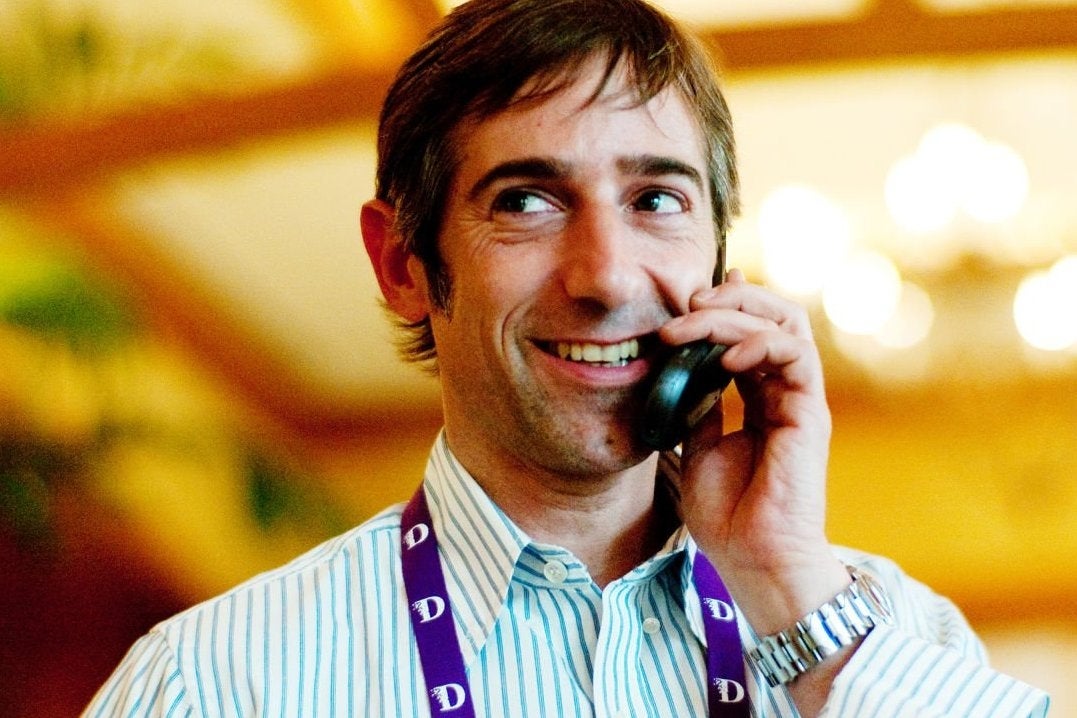 Zynga has acquired the incubator started by CEO Mark Pincus for the handsome sum of a single dollar.
Pincus founded SuperLabs in November 2014, six months after he handed leadership of the company to Don Mattrick, and five months before he returned as CEO. According to an SEC filing released yesterday, Pincus invested $2.2 million of his own money in the project.
The acquisition is effectively a talent deal, with much of the value tied to Zynga's stock. Superlabs' nine employees will all be given just over 1.1 million shares in the company should they agree to work there. At present, Zynga's shares are trading at just under $3 each.
"The transaction provides an opportunity to acquire the services of up to nine skilled technical personnel in a competitive market for talent acquisition," the filing stated.
The transaction was approved by an independent committee of Zynga's directors, with Pincus recusing himself from the process. As well as paying $1 for SuperLabs, Zynga has assumed liabilities of around $365,000. The deal also includes the rights to the technology and IPs being created at Superlabs.
Former Xbox boss Don Mattrick left Zynga in April after two years as its CEO. Any hope for a turnaround in the company's performance failed to materialise during Mattrick's tenure. In May, the company announced plans to cut 18 per cent of its global workforce.