Mark Pincus forms Superlabs
The Zynga chairman isn't calling it a startup incubator but it's meant to fund some of the digital concepts he's been mulling over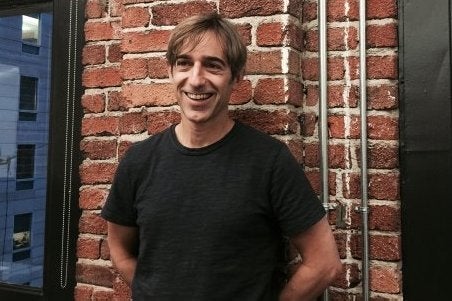 While the company he used to oversee daily absorbs yet another massive loss, Zynga chairman Mark Pincus has revealed a new outfit that he's started in San Francisco called Superlabs, Re/code reports. Kara Swisher assigned it the cute label of "Pincubator" but Pincus said "I don't want to call it an incubator exactly." It's more about fueling the digital concepts he has been considering since stepping down from Zynga's hot seat.
While Pincus said that Zynga gets some of his attention weekly, more recently most of his time has been spent on Superlabs. He's already hired some young talent to work on two ideas that he is not disclosing yet. Although Superlabs is currently being funded with Pincus' own money, he acknowledged that he would seek the help of venture firms in the near future when Superlabs begins to look at startups.
It's unclear exactly what Pincus has in mind just yet, but what is clear is that he still believes very strongly in mobile. "I really think the opportunity is still out there now that mobile has so disrupted the market and left a lot of areas to be innovated," he remarked. "It's a great time to be making things."