Zynga and Rollic acquire NanoTribe
Hypercasual studio to join subsidiary's mobile roster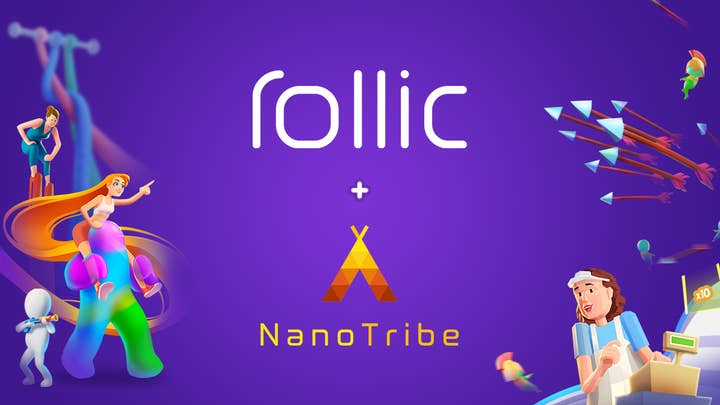 Zynga and its subsidiary Rollic have acquired German mobile studio NanoTribe for an undisclosed sum.
NanoTribe, founded in 2017, specialises in hypercasual titles, and has published several titles with Rollic already, including Arrowfest and Cashier 3D.
Under the acquisition, NanoTribe will fall under the Rollic umbrella alongside the firm's other studios. It's also the first company outside of Turkey to be managed by Rollic.
"The start-up mentality and passion of the team behind NanoTribe is a great match for our path forward at Rollic and we are excited to welcome their titles and talents to our growing family of innovative developers," said Rollic co-founder Burak Vardal. "Our focus is on building an engaging global portfolio of games and finding great talent whose vision is in-line with our goal to create fun, accessible and engaging content for our users."
Yesterday, Zynga released what may be its final full-year financials as an independent firm, posting record revenues and continued losses for another consecutive year.
In January, Take-Two announced its intent to acquire the FarmVille maker for $12.7 billion.