Zynga acquires social casino studio Rising Tide Games
Founded by former Zynga and Playtika executives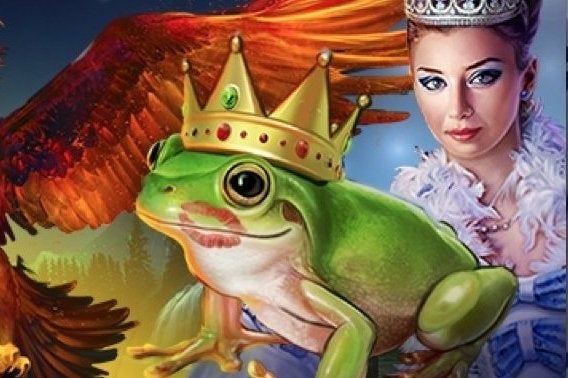 Zynga has acquired Rising Tide Games, a studio that specializes in social casino games and was founded by former Zynga executive Maytal Olsha.
"We are excited to welcome the deeply talented Rising Tide Games team to Zynga, as we continue to expand our Social Casino game offerings," said Zynga CEO Mark Pincus.
"Zynga has a long history in the Social Casino space, as Zynga Poker is the original social game and remains the world's largest free poker game. We look forward to our Poker and Slots teams continuing to deliver games that delight our players."
Olsha and fellow Rising Tide founders Stuart Zoble, Andrew Sega and Peter Franco will all join Zynga.
"I am excited for Rising Tide Games to join forces with Zynga," said Olsha, who was formerly the head of social slots and RMG at Zynga.
"I look forward to once again partnering with Mark, the talented Spooky Cool team and the Zynga Austin Studio to create authentic and truly social free-to-play games. Together, with our amazing Rising Tide Games family, I believe we can deliver fun, unique Social Slots experiences to players around the world in the growing Social Casino gaming space."
Rising Tide was founded in 2014 and its investors include Raine Ventures and Entrée Capital. Its first game, Black Diamond Casino, is currently being tested in geolock.
"As a data driven development team, we value Zynga's commitment to world-class data and analytics to create the best player experiences," added Stuart Zoble.
"By marrying our focus on data science and high quality, player-centric game design, with Zynga's heritage in Social Casino games like Zynga Poker and now Hit It Rich! Slots and Wizard of Oz Slots, we believe we can deliver the most engaging and rewarding free-to-play Slots games available across multiple platforms and devices."