Zynga Q3 results not as bad as anticipated
Results were better than Zynga's preliminary numbers released 3 weeks ago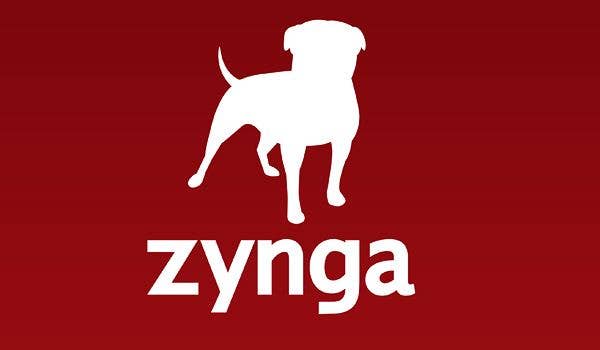 The news isn't great, but it's not as bad as Zynga warned it could be when the company released preliminary numbers October 4. Zynga had warned at that time that revenue would be between $300 and $305 million, with net losses in the range of $90 to $105 million. Zynga's actual numbers, just released, show revenue of $316.6 million with a loss of $52.7 million according to GAAP (generally accepted accounting principles). Zynga's stock price just before the earnings call is down 3.2 percent to $2.13 per share.
Zynga's revenue for the third quarter of 2012 was up 3 percent over the revenue for the same quarter in 2011, but down 5 percent over the second quarter. Cash and equivalents held steady from the previous quarter at $1.6 billion. Free cash flow for the third quarter was positive at $16.7 million.
Zynga's staff reductions and other cost-cutting announced yesterday is expected to lead to $15 to $20 million in savings in the fourth quarter. The layoffs will total approximately 150 employees, or 5 percent of Zynga's work force. Zynga also announced a stock repurchase program of up to $200 million in order to boost the share price.
Zynga's outlook for the year remained about the same as previously announced, with bookings in the range of $1.09 billion to $1.1 billion.