Update: Ziff Davis buys IGN from NewsCorp
Network becomes part of J2 Global empire, broadening catalogue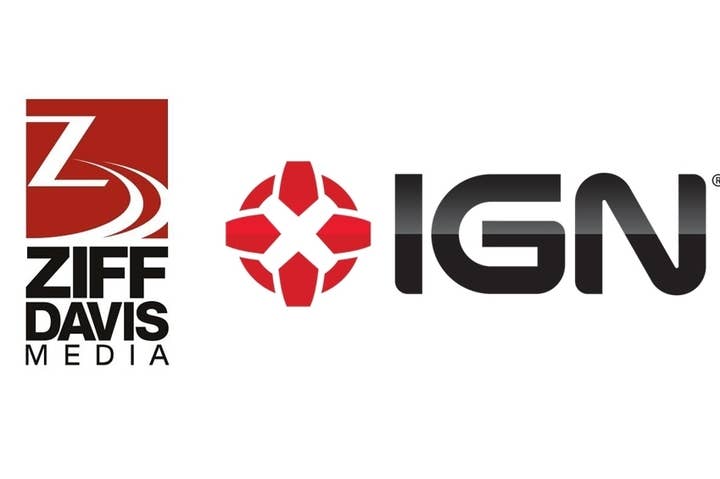 Update
Ziff Davis has confirmed its acquisition of the IGN network, bringing the massive games-media outlet under the umbrella of parent company J2 Global. The network will join several other brands at Ziff Davis which are aimed at a similar, lucrative demographic, centred around males aged 18-34.
"This is a transformative deal for our digital media business," said J2 Global CEO Hemi Zucker. "By combining two of the most storied organizations in tech, gaming and entertainment, we have created a very powerful company capable of producing and delivering content in all forms to an audience that marketers highly value."
Original Story
J2 Global's Ziff Davis publisher entity has almost completed its purchase of News Corp's IGN Entertainment division, according to a report from AllThingsD. News Corp purchased IGN for $650 million in 2005 and has had the group on the market since October 2012. Ziff Davis' purchase price for IGN was below News Corp's $100 million asking price, but anonymous sources have told PandoDaily that it was a cash offer.
Ziff Davis already owns and operates PCMag, ExtremeTech, and GearLog. IGN currently consists of the main IGN site, 1UP, GameSpy, AskMen, GameStats, and the Vault Network. 1UP was previously owned by Ziff Davis, but was sold to UGO Entertainment in 2009. UGO Entertainment was acquired by IGN in 2011. If IGN is purchased by Ziff Davis, it will complete 1UP's long journey back to its original parent company.
[Image via PandoDaily]