ZeniMax Online Studios forms new satellite studio in San Diego
Veterans of Sony, EA DICE, Daybreak, and Blizzard to work on new AAA IP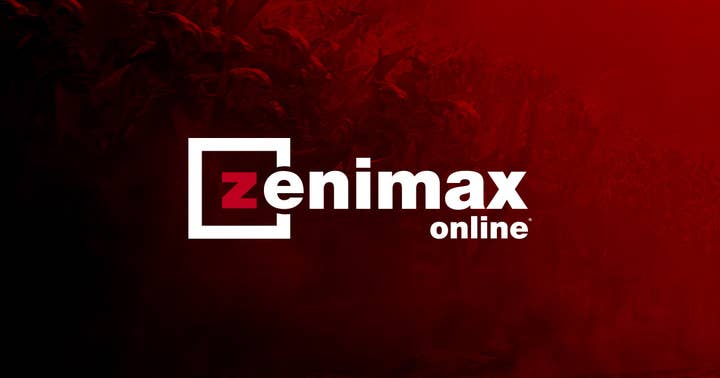 ZeniMax Online Studios has formed a new satellite office in San Diego, California that is working on an unannounced new AAA IP.
The news was broken yesterday by former Sony and Daybreak game designer Quentin Cobb on Twitter, who is joining ZeniMax as a senior game designer as one of the founding members of the new team.
He is joined by former EA DICE and Blizzard gameplay designer Alex Sulman, former Sony and Daybreak animator Chris Kovach, former Sony and Activision engineer TJ Madigan, and former Sony and Carbine Studios designer John Bautista, who also announced the new studio on Twitter.
Both Bautista and Cobb emphasized that the San Diego studio was hiring for a number of roles across disciplines.
ZeniMax Media, which includes ZeniMax Online Studios, recently announced it would be acquired by Microsoft in a $7.5 billion deal that is expected to close sometime next year.