Zattikka enters administration, sells assets
Assets from Sneaky Games, Hattrick Holdings and Concept Art House re-sold to original vendors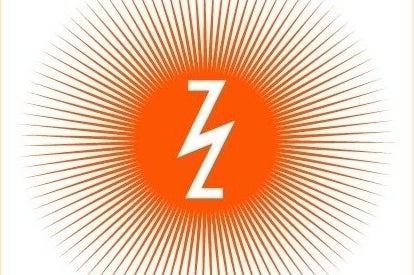 The struggling British online gaming firm Zattikka has appointed an administrator, and is in the process of selling its assets to reduce debt.
Zattikka brought in Grant Thornton LLP to act as administrator yesterday. Last month, it became clear that the company had fallen behind on its debt payments, and bankruptcy was raised as a distinct possibility. In order to reduce outstanding debts, Zattikka is in the process of selling its assets and subsidiaries.
Zattikka has agreed the sale of Sneaky Games Inc. to Seal Gaming LLC, a company started by former Sneaky Games shareholders. The transaction will involve the cancellation of $1.2 million in loan notes and accrued interest owed to Sneaky since Zattikka acquired the company in April last year.
It will also sell assets related to Hattrick Holdings, a Swedish start-up it acquired at the same time as Sneaky Games. The assets will be purchased by Hattrick Limited - a group formed by previous shareholders in Hattrick Holdings - and the sale will include the cancellation of €6.4m in loan notes still owed to Hattrick following the acquisition, and €1.2m in cash.
Finally, Zattikka will sell the third company it acquired last April, Concept Art House, to a group composed of two former shareholders. Zattikka still owes the original vendors of Concept Art House $2.4m in loan notes plus accrued interest, and will cancel 97 per cent of that amount as part of the deal.
This marks a rapid turnaround in fortunes for Zattikka. It floated on the AIM stock exchange in April last year at a market cap of £22 million. Now, that market cap is around £330,000.