Casual gaming company Zattikka goes public on AIM
Will "provide the capital base and incentivise the entrepreneurs joining our group," says CEO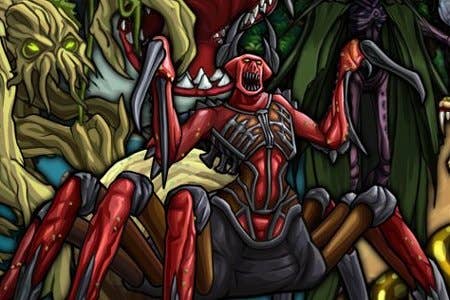 Zattikka, a UK based casual and social gaming company, has today floated on the Alternative Investment Market, a sub-market of the LSE.
It's the first UK social gaming company to float on the stock market, with share prices starting at £1 and a target market cap of £22 million.
"We are delighted to list on AIM to provide the capital base and incentivise the entrepreneurs joining our group," said CEO Mark Opzoomer.
"We begin with a strong group of companies with operations in key gaming centres in the USA, China and Europe, a mix of revenues across subscriptions, virtual goods and work for hire with an exceptional team of talent. We have a great opportunity before us to accelerate the growth of this initial group across multi-platforms to create a world class games entertainment group."
The company was founded by Opzoomer, Harald Ludwig and video game veteran of 25 years Tim Chaney. As well as recently acquiring Hattrick Holdings, Sneaky Games and Concept Art House, deals that will be completed as part of the flotation, the company also has its own metrics platform called Snap.
AIM has different regulations to the LSE, including those relating to capitalisation and share numbers, making it a more flexible arena for smaller companies.