Zattikka struggles to meet loan payments
UK online firm raises possibility of administration as Hattrick demands loan payment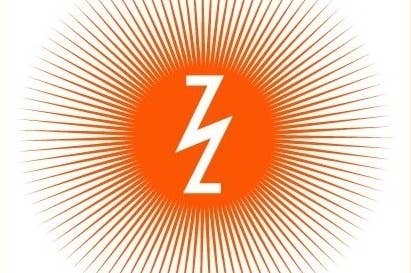 The UK-based online gaming firm Zattikka is struggling to meet its loan payments, prompting its share price to tumble from £5.70 to just £2.15 in a matter of hours.
The company advised that it had not paid loan note interest of £275,000 on July 9, and as of yesterday the amount was still outstanding. The money is owed to Hattrick, a Swedish gaming start-up that Zattikka acquired in April last year. Hattrick has demanded that Zattikka pay the amount by the close of business on August 2.
If Zattikka does not make the payment, and if no other agreement between the two companies can be reached, then the full outstanding debt to Hattrick - some £5.5 million - will be due within two business days.
"The directors of the Company have received advice that the Company should not make the Interest Payment at this time, as this may, should the Company enter into administration, constitute a preference under the Insolvency Act 1986," the company said in a statement.
"The Group has entered into negotiations with its loan note holders with a view to extinguishing a substantial proportion of the Group's liabilities. These negotiations have not yet resulted in a consensus outcome but they continue, and the Company will update the market on the result of these in due course."
This marks a dramatic turnaround in Zattikka's trajectory. It floated on London's AIM stock exchange in April last year, raising £12.6 million in the process - money it used to buy Hattrick, along with two other startups. Since then, Zattikka has weathered the same storms that have weakened other online casual developers, most famously Zynga.
When it floated on the AIM stock exchange, Zattikka had a market cap of £22 million. Right now, that figure is down to around £280,000.