Z2 Live vets form new mobile consultancy
Mobile Game Partners will offer bespoke services to mobile devs under a payment-on-success model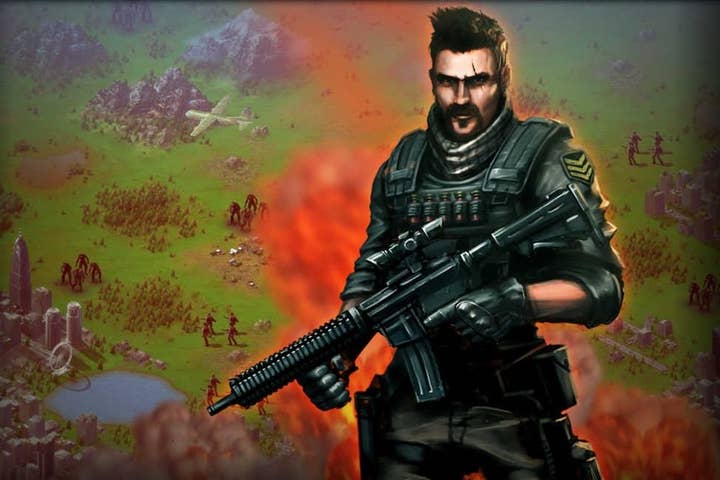 Two veterans of the King acquisition target Z2 Live have formed a new consultancy firm that will aim to fill the gaps in the contemporary publisher-averse environment.
In some sense, Mobile Game Partners is a publisher, but it is following an increasingly common trend of providing a granular, suite of services, while also leaving the power in the hands of the developer.
That could mean assistance with any number of pain-points for development teams working in mobile: marketing, business development, product launches, user acquisition, revenue growth or app store optimisation. All of MGP's partners will retain control of their IP, and payment will only be taken when the company has met the developer's agreed goals.
"In our experience, working with developers of various sizes, we noticed that many just didn't fit into the traditional publishing model," said Adam Flanders, co-founder of MGP. "But at the same time, [they] still wanted help in certain areas or didn't want to launch a game by themselves,"
"We saw an opportunity to provide developers with an option that wasn't readily available and look forward to helping launch even more successful games."
Flanders and his co-founder, Kevin Flynn, most recently worked at the Seattle-based developer Z2 Live, which was recently acquired by King for $45 million in cash - rising to a potential $150 million if certain targets are met.
MGP already counts Ember Entertainment, Pixelberry Studios, Zhurosoft, and Uken Studios among its partners.