King revenues up 20% for full year
Candy Crush maker reports full-year growth, acquires Battle Nations studio Z2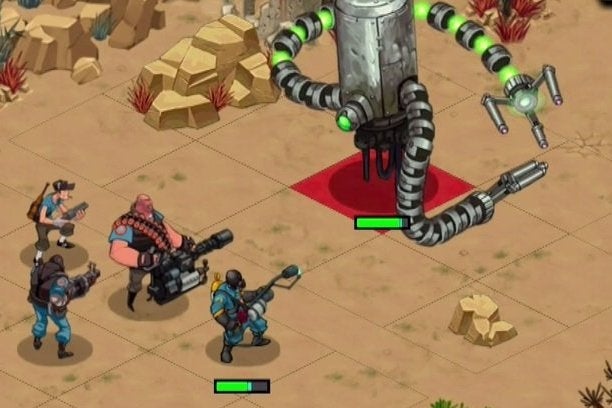 Candy Crush maker King enjoyed a mostly sweet fiscal 2014, albeit one with a hint of bitterness at the end. The company reported its fourth quarter and full-year earnings today, showing a downturn in the last three months that couldn't offset gains made over the rest of the campaign.
For the fourth quarter, King reported year-over-year revenues down 9 percent to $545.6 million and profits down 12 percent to $140.6 million. On a non-GAAP basis, gross bookings were down 7 percent to $586.3 million. However, the full year saw King's revenues jump nearly 20 percent to $2.26 billion, with profits up just over 1 percent to $574.9 million. Non-GAAP bookings were also up 20 percent to $2.38 billion.
"Our full year and fourth quarter 2014 results demonstrate the strength of our franchises, the extraordinary power of our massive player network and our ability to repeatedly launch new top grossing games," King CEO Riccardo Zacconi said. "This is evident in the strong performance of our most recent launch, Candy Crush Soda Saga, which soared to the top of the mobile download list and became a top 10 grossing game worldwide on Apple's App Store and Google Play Store very quickly after its launch according to App Annie."
For the current quarter, King projects gross bookings of $575 million to $600 million, down from the $641.1 million in gross bookings it reported for the first quarter of 2014. The company also warned that the second and third quarters of 2015 could be softer periods for the publisher, just as they were in 2014.
King also used its earnings to announce the acquisition of Seattle-based free-to-play developer Z2 for $45 million in cash, with another $105 million in future payments tied to revenue goals. The company cited the acquisition as a move to diversify into new genres; Z2Live developed the strategic war game Battle Nations and the aerial combat game MetalStorm: Online. Should the acquisition close as expected by the end of March, Z2 would become King's first studio in the US.