Yuji Naka admits to insider trading
Prosecutor claims that the ex-Square Enix employee made a profit of $167,000 with insider information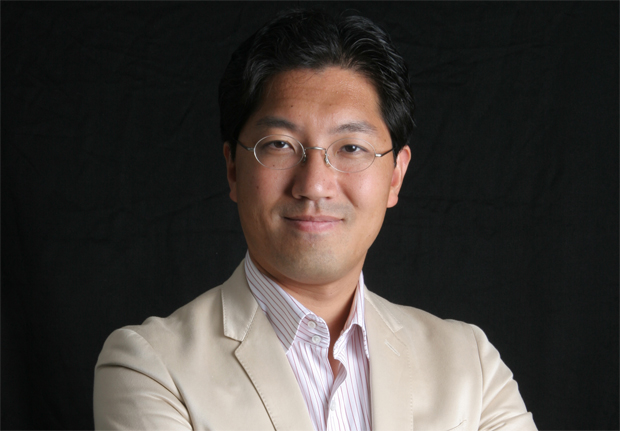 Sign up for the GI Daily here to get the biggest news straight to your inbox
Yuji Naka, former Sonic Team boss and ex-Square Enix employee has admitted to insider trading charges.
As reported by VGC, per NHK, Naka acknowledged his guilt at his trial for violating Japan's Financial Instruments and Exchange Act.
The prosecution said that Naka learned of new Final Fantasy and Dragon Quest titles in the works as a result of his position at Square Enix.
Naka then purchased shares based on his insider knowledge of the upcoming games, making a total profit of nearly ¥23 million ($167,000) upon selling them.
Naka's legal troubles began this past November, when he was arrested for allegedly buying shares in Japan developer Aiming before the announcement of Dragon Quest Tact.
Then in December, he was arrested again alongside ex-Square Enix employee Taisuke Sazaki on suspicion of insider trading relating to Final Fantasy VII: The First Soldier.
Sazaki and Naka were officially charged with insider trading at the end of December.