Yuji Naka reportedly arrested again
Balan Wonderworld maker faces second allegation of insider trading this month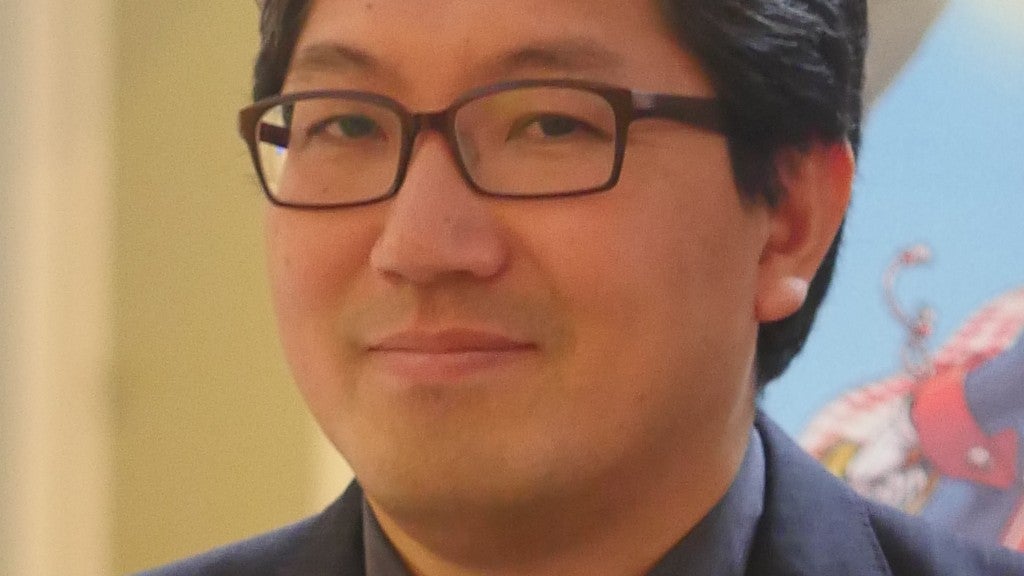 Yuji Naka has reportedly been arrested on suspicion of insider trading for a second time, this time relating to Final Fantasy VII: The First Soldier.
According to Japanese outlet Asahi (via VGC) the former Sonic Team boss was re-arrested alongside ex-Square Enix employee Taisuke Sazaki, who was also arrested alongside Naka earlier this month.
The pair are accused of investing in ATeam Entertainment based on non-public knowledge about Square Enix's plans to collaborate with the Japanese developer on the Final Fantasy mobile title.
Asahi reports that Naka allegedly spent ¥144.7 million yen ($834,000) on approximately 120,000 shares in ATeam Entertainment prior to the game's announcement.
Last month, Naka was arrested for suspected insider trading after spending ¥2.8 million ($20,000) on shares in Aiming, the studio behind mobile title Dragon Quest tact.
Naka was an employee of Square Enix when Aiming signed the deal to develop the spin-off. Sasaki, and another former Square Enix employee, Fumiaki Suzuki, were also arrested alongside Naka.