Ex-Square Enix staffers arrested on insider trading allegations
The duo is accused of using their information to purchase Aiming stock to eventually sell it at a higher value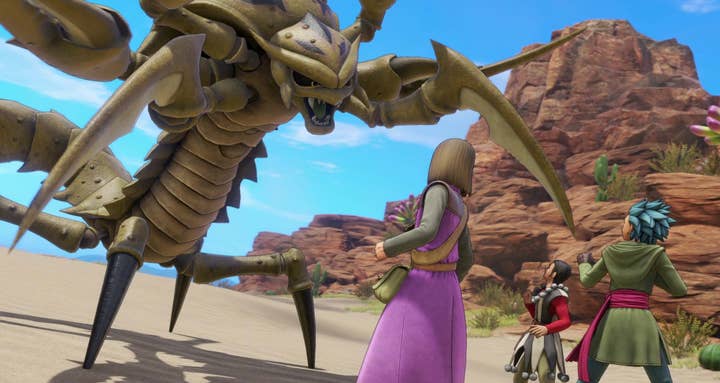 Two former Square Enix employees have been arrested on accusations of insider trading.
As reported by VGC, per Automaton, the pair acquired stock in Japanese game studio Aiming before it announced that its working on a new Dragon Quest title.
It's believed that the duo used their information to purchase stock to eventually sell it at a higher value.
Square Enix released a statement which via Google Translate said, "Currently, an investigation by the Tokyo District Public Prosecutors Office is underway, and we will fully cooperate with the investigation to clarify the facts."
"We sincerely regret that this situation has caused great concern to everyone involved. We are taking strict measures against this incident, including disciplinary action against the former employee."
Additionally, the gaming firm explained that it will strengthen its in-house training to prevent this from happening again.
Sign up for the GI Daily here to get the biggest news straight to your inbox