Yahoo Japan entering mobile game publishing
Japanese internet giant is recruiting for a variety of new positions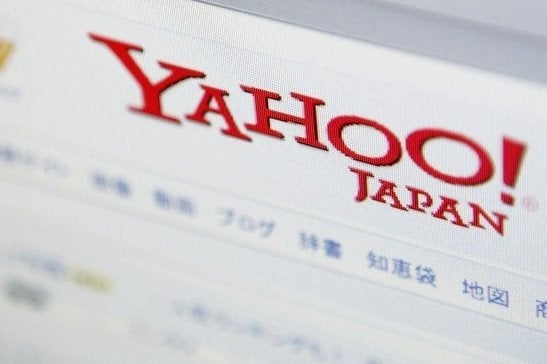 Yahoo Japan is entering the mobile games publishing business, opening up new positions on a variety of disciplines.
Yahoo Japan, which is a joint venture between Yahoo and Softbank, is recruiting for producers, designers and a host of other roles to get the initiative started. The announcement page for the recruitment drive was spotted by the prominent Japanese market analyst, Dr Serkan Toto.
This is a major event in Japan's highly lucrative mobile games industry. Yahoo Japan has nearly 5,000 employees and 28 million monthly active account holders, giving it a great deal of leverage even before its first product has been released.
And it should come as no surprise that Yahoo Japan has taken this step. It has been proactive in forming alliances with the region's biggest mobile companies for many years, and Softbank, one half of the company's ownership, is behind two of the larger acquisitions in the recent history of the games industry: GungHo and Supercell.