Gree and Yahoo! Japan partner on $2m social fund
GxYz Inc. combines Gree's dev expertise with Yahoo! Japan's reach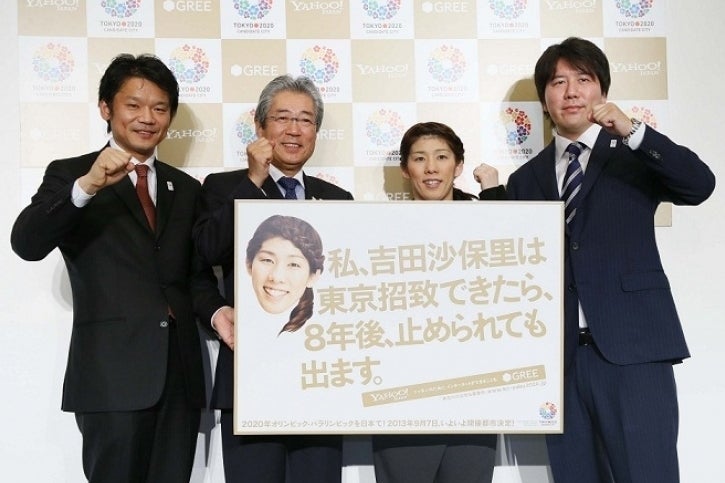 Gree and Yahoo! Japan are partnering on a new business for the development and operation of social games on mobile phones.
The partnership, which is called GxYz Inc., was first agreed in November last year. Yahoo! Japan already features links to Gree's existing social games on its smartphone home page. Future games will be developed according to the needs of both companies. GxYz Inc. has ¥200 million ($2.1m/£1.4m) in capital.
Gree has a 51 per cent shareholder ratio, with the other 49 per cent taken up by Yahoo! Japan. The GxYz Inc. board will be composed of two directors from Gree (Taisei Yoshida, Tatsuhei Asanuma) and two directors from Yahoo (Kentaro Kawabe, Shinichi Kudo), with Gree's Tomoyuki Isaka as CEO.
This isn't the only initiative Gree has established to create content for mobile devices. The Gree Partners Fund has a fund of $10 million for new projects - a move that Jim Ying, VP of publishing and partners, framed as a response to the increasingly difficult business environment.
"It's no longer all that viable to expect a one to three person team working on a budget of $40,000 to make a top-grossing game that's going to continually stay up there," Ying said in a recent interview with GamesIndustry International.
"If you look at the types of games that are top grossing, at this point it's Supercell, Funzio, Zynga. Folks who have the deep pockets as well as the know-how, who are able to create games that are high production value enough to hit that bar."