Yahaha raises $40m for its user-generated games platform
Series A+ funding round led by Singapore's state-owned investment firm Temasek and Alibaba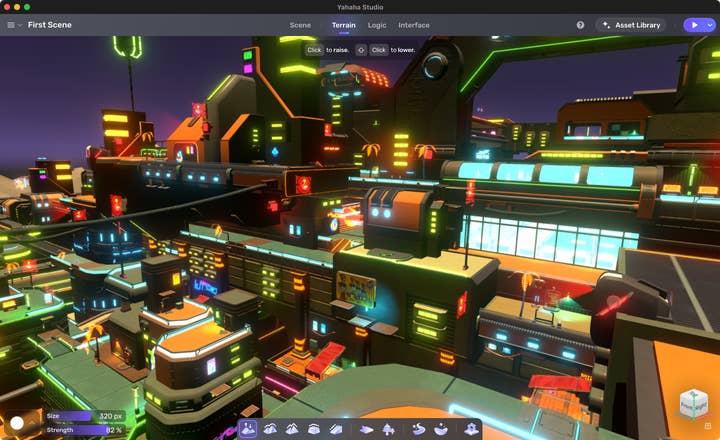 User-generated games platform Yahaha has raised a further $40 million in a series A+ round.
The funds will go towards growing the platform and the company, which was founded in 2020 and launched its product in Early Alpha in April 2022.
The funding round was led by Temasek (Singapore's state-owned investment firm) and Alibaba, with participation from Chinese developer and publisher 37 Interactive Entertainment.
Yahaha had raised $50 million in January to build its no-code game creation platform. With offices in Helsinki, Seoul and Shanghai, the company has already grown to 150 staff.
CEO Chris Zhu commented: "We've seen fantastic growth in Yahaha throughout the Early Alpha stage, and with over 100,000 creators signing up to make content with us, we are building on a strong foundation. This round of funding signifies the next step we are taking with Yahaha – opening up more creator experiences monetization modules."