Yahaha Studios raises $50m to fuel metaverse development
Company aims to build a "no-code" platform for users of all skill levels to create games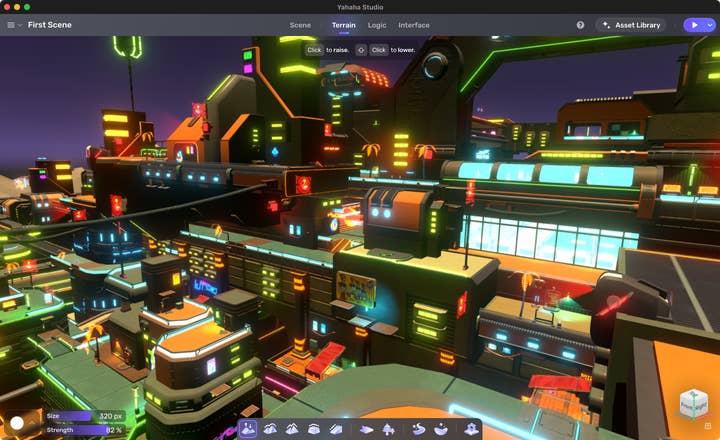 Finnish team Yahaha Studios has secured $50 million in funding to build a no-code metaverse game creation platform.
Founded in 2020, Yahaha is a gaming platform with a focus on user-generated content. Players can use the platform to build and manage their own games and monetise existing ones.
It also offers a social element which allows game-makers to distribute their builds across other platforms.
With its new no-code platform, Yahaha aims to offer similar tools to users without experience in development.
Yahaha aims to launch the new no-code platform in early 2022.
Achieving an investment of $50 million is incredibly exciting for us," said Yahaha CEO Chris Zhu. "Founded by a team of Unity veterans, Yahaha Studios has a key part to play in ushering in the next generation of entertainment as the metaverse continues to grow. Connecting users around the world through virtual entertainment, Yahaha offers a unique creative and social experience to game developers and gamers alike."
"Through Yahaha we are empowering creators at all levels, from established developers to those making their first game - everyone can be a creator in our virtual world. We're really looking forward to fully launching this year, growing our team and bringing the first stage of our vision for the future of content creation to life."