Yager Productions GMBH files for insolvency, staff wages secured
Silo'd studio set up for Dead Island 2 closing, but wider firm unaffected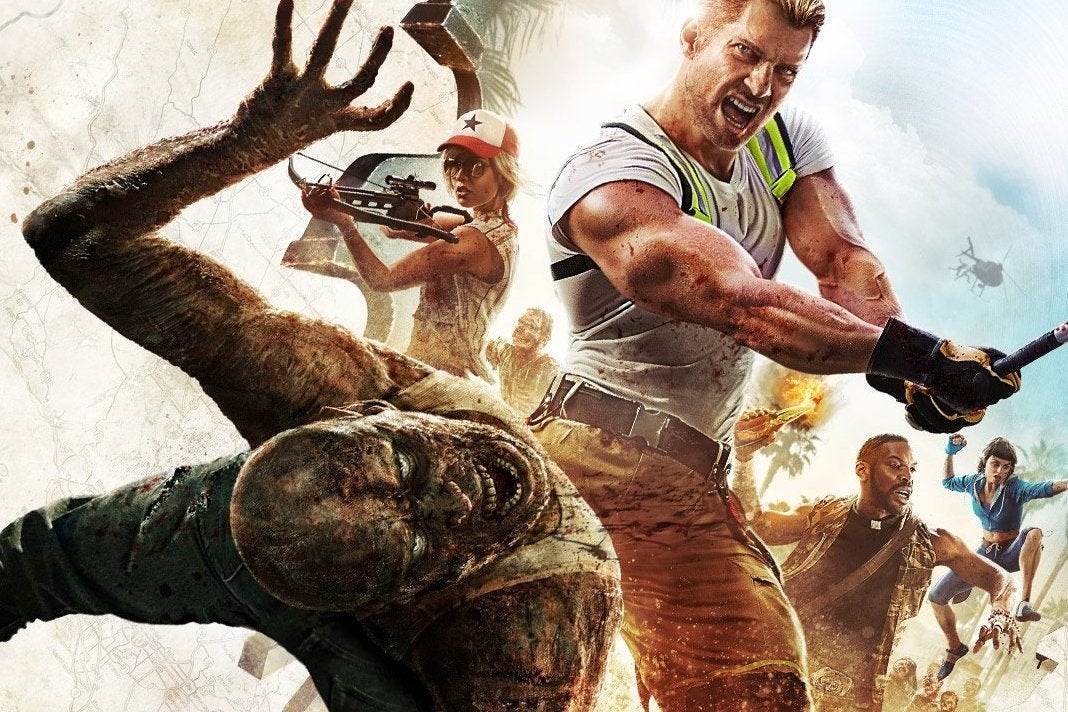 Yager Productions GMBH, the sub-division of the German studio set up to deal with Dead Island 2, is filing for insolvency after the premature termination of its contract with Deep Silver three years into development.
In a statement issued by MD Timo Ullmann, the executive reassures that the organisation of the firm means that the wider studio should remain unaffected by the insolvency, and that staff wages have been secured for the foreseeable future.
"As single-purpose company, Yager Productions GmbH was assigned to the development of the Deep Silver title Dead Island 2," said Ullmann. "The insolvency filing is a direct result from the early termination of the project and helps protecting our staff. In the course of the proceedings, we gain time to sort out the best options for reorganizing this entity."
The schism between publisher and developer was a result of "respective visions of the project fell out of alignment", according to a statement issued at the time. Deep Silver says it remains committed to the project, but as yet no new developer has been publicly announced. Yager continues to work on Dreadnought for Grey Box, as well as other unannounced projects.