Yager Development to close up shop on The Cycle: Frontier
The shooter will go offline on September 27, while the studio cited cheating as one of its challenges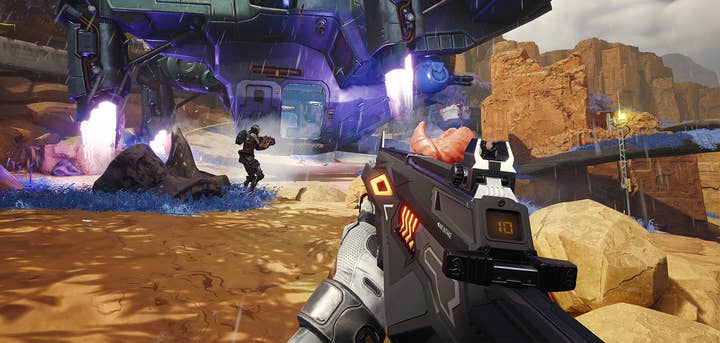 Sign up for the GI Daily here to get the biggest news straight to your inbox
Yager Development has announced that it will sunset its free-to-play shooter, The Cycle: Frontier, on September 27.
As reported by Kotaku, a year after launching on June 8, 2022, the studio announced that the game was "not financially viable."
In the announcement, the studio provided some reasons for its decision. One of the challenges it explained was curbing cheating.
"Although we had tools and measurements in place, we quickly realized we needed to improve our anti-cheat efforts to be able to ensure a fair game experience for all players," said Yager.
"By the time we got additional partners onboard for our anti-cheat efforts and could focus again on gameplay and performance improvements for The Cycle: Frontier, many of you had already been affected, and as a result, we saw a significant decrease in our player base."
The developer added that season 2 of the shooter also didn't meet its expectations.
Additionally, Yager said that it considered making the title available offline and on private servers.
However, the studio determined that this was not feasible; it said, "The Cycle: Frontier is a server-based game with a dedicated backend system, which doesn't allow keeping the game somewhat available after being shut down."
Yager also said refunds will be provided to users that made any purchases after 3 AM EDT on June 14.