Spec Ops: The Line dev picks up Unreal Engine 4
German studio Yager licenses Epic Games' latest tech for next-gen AAA title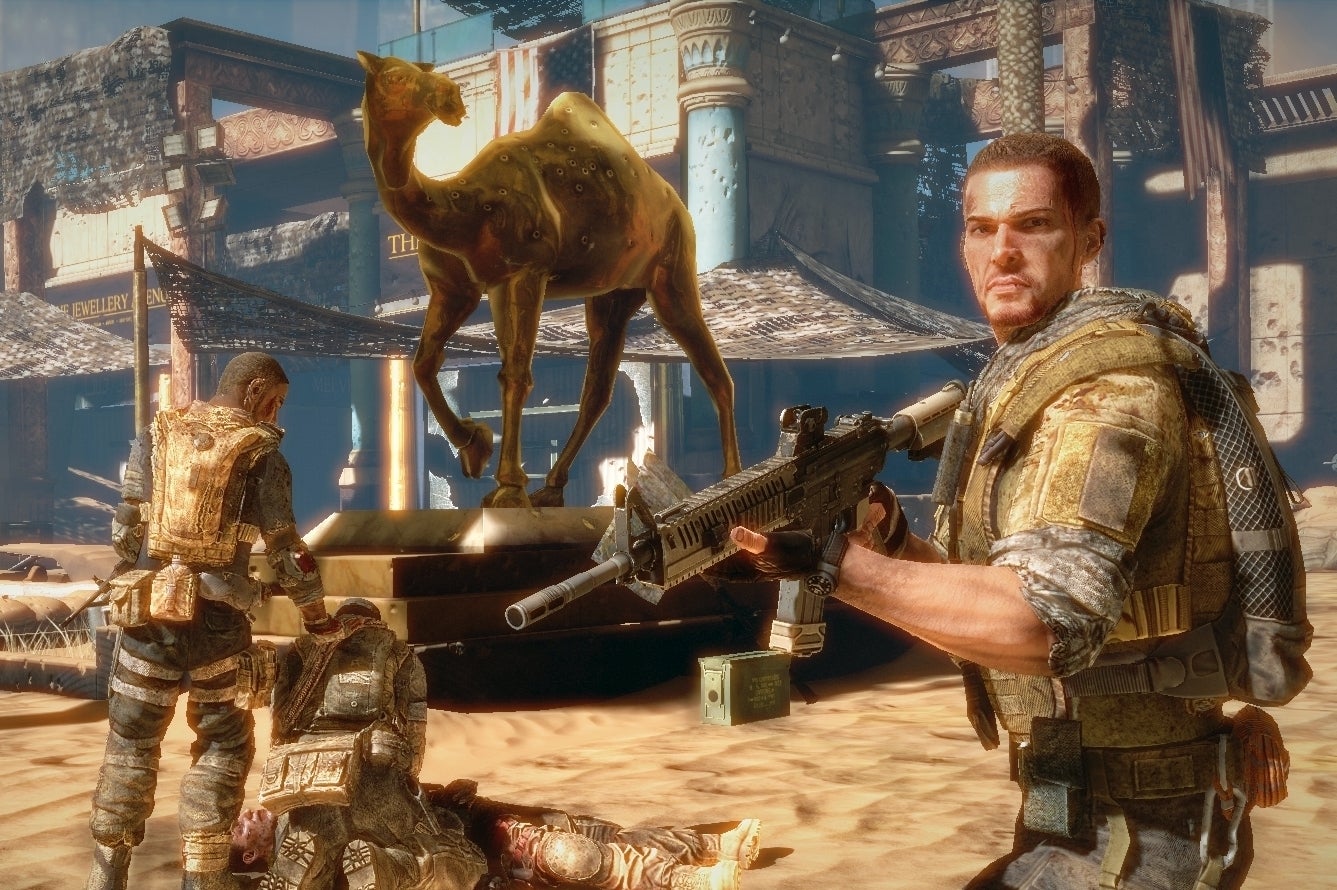 Last year's Spec Ops: The Line was built on Unreal Engine 3, and as Yager readies its next-gen follow-up, it will do so using Epic's next-gen tech. Epic today announced that it has licensed Unreal Engine 4 to Yager for the German studio to use in an unannounced next-gen AAA game.
Spec Ops: The Line received critical approval for a story inspired by Joseph Conrad's "Heart of Darkness", but the first-person shooter posted disappointing sales for publisher Take-Two. The next project from the 100-person studio is expected to be revealed "in the coming months."
Epic began announcing Unreal Engine 4 licensing deals late last year. So far, the company has publicized a handful of agreements with partners like Square Enix, Zombie Studios, and NC Soft. Yager is the first independent European studio to sign on to use Unreal Engine 4.