Xsolla announces virtual Game Developers Carnival
April industry event will take place entirely within in PC sandbox Your World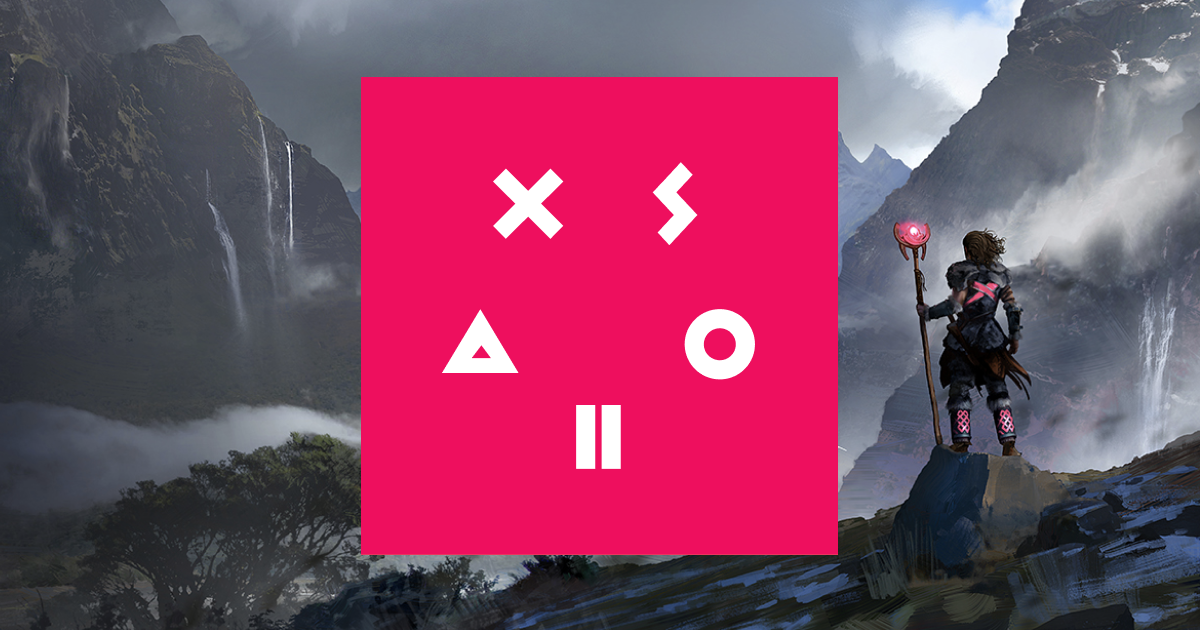 Xsolla has announced the Game Developers Carnival, an upcoming virtual gaming conference taking place April 20 through 21 within Pantera Entertainment's PC sandbox game, Your World.
The event aims to offer a virtual setting for gaming industry companies and individuals to hold meetings, show off games and products, and network through virtual booths that exhibitors can create either from templates, or from scratch.
Text and voice chat will be available, as well as features such as the capacity for live shows, quick contact information sharing, the ability to share trailers, and booth attendant NPCs.
Game Developers Carnival has partnered with MeetToMatch for meeting scheduling, and with the GDC Relief Fund to sell a GDC Relief Fund early adopter conference pack, with all proceeds going to the fund for independent developers affected by GDC's indefinite postponement.
"With the numerous industry event cancellations, Xsolla wanted to help the developer/publisher community by creating the first Game Developers Carnival as a technology-driven alternative to empower individuals and companies to safely and effectively do business, in the most meta way possible," said Xsolla founder and CEO Alexander Agapitov.