Xbox's Chris Charla to headline GamesIndustry.biz Investment Summit @ PAX East
Microsoft indie chief joins Kickstarter and Humble Bundle among our first confirmed speakers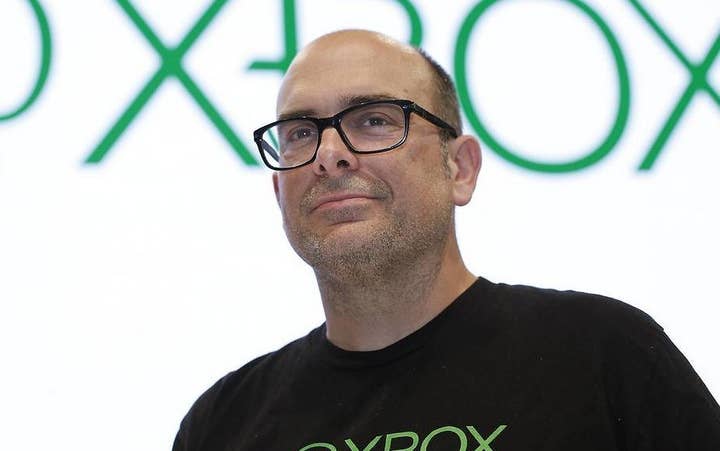 Chris Charla will open the GamesIndustry.biz Investment Summit at PAX East.
The event, which takes place in Boston on Thursday, March 28th, is designed to help independent developers secure funding for their games and projects.
Charla is the head of Microsoft's ID@Xbox programme and will be delivering a talk on how developers can source investment, and about the current environment for aspiring independent creators.
He joins two other confirmed speakers. Kickstarter's senior outreach for games Anya Combs will be presenting, as will John Polson from Humble Bundle.
Our next set of keynote speakers will be announced next week.
Alongside a morning programme of talks, the Investment Summit features a networking lunch and one-to-one meetings between developers and investors/publishers.
Attending publishers and investors include PlayStation, PlayStack, Merge Games, Humble Bundle, Xbox, Digital Extremes, Kickstarter, Kowloon Nights and Krafton (formerly Bluehole). Further publishers and investors will be announced early next week.
Indie developer tickets for the event are available through here. They include access to the talks, the lunch, the opportunity to enter the meeting system (note: meetings are at the discretion of the attending publishers and investors), plus two-day access to PAX East (if needed).
Publishers looking to meet developers are encourage to buy a table. You can book these for $500. Contact Jamie.Sefton@Gamesindustry.biz for more details.
Various sponsorship packages are also available. Contact Charlotte.Nangle@gamesindustry.biz for more details.
For more information on the event, check out our microsite.