Xbox: Stadia has the infrastructure, but doesn't have the content
Platform holder suggests recently announced streaming service will struggle without more leading developers and publishers on board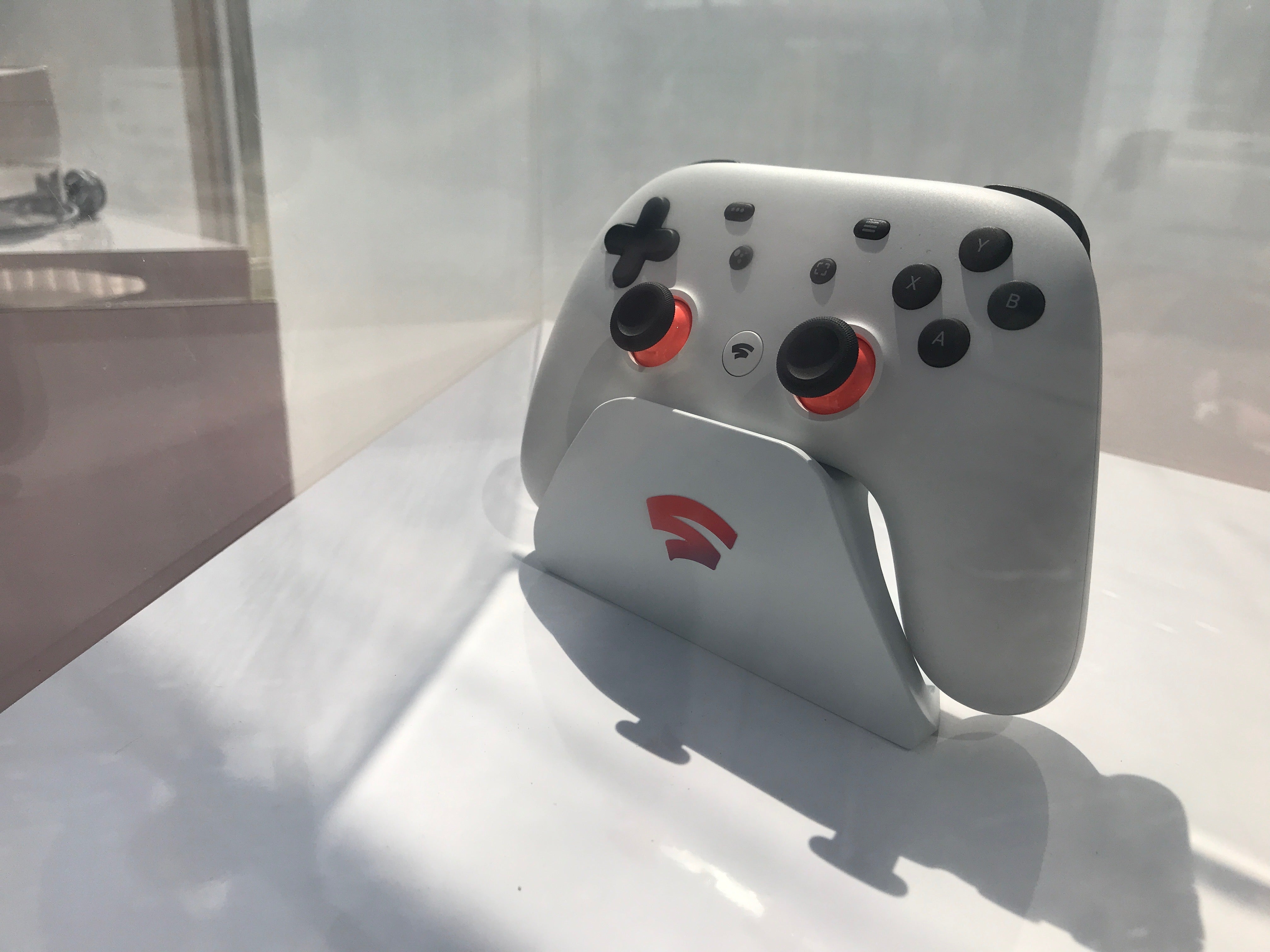 An Xbox executive has downplayed the impact Google's Stadia streaming service will have, predicting it will lack the games required to draw in a significant audience.
Stadia was announced during GDC 2019 last month, and stands as a rival to Microsoft's own Project xCloud. But while the technology may seem impressive, the platform holder doesn't believe the software line-up will justify it.
"Emerging competitors like Google have a cloud infrastructure, a community with YouTube, but they don't have the content," Xbox's chief marketing officer Mike Nichols told The Telegraph.
Nichols added that Google is also likely to struggle because it does not have long-running relationships established with leading game developers and publishers.
Google debuted Stadia with a Ubisoft partnership around Assassin's Creed Odyssey, and Bethesda announced during the unveiling that Doom Eternal is coming to the service, but beyond that it is unknown which games and publishers the internet giant may have secured.
The company did announce that it has established an internal studio, Stadia Games and Entertainment, which will be led by former Ubisoft and EA exec Jade Raymond, but given that Raymond only joined Google recently, it's unlikely this studio will have anything to announce in the near future.
Microsoft's Project xCloud will also allow users to play games on any device, including smartphones and tablets. Nichols told The Telegraph this would not be a replacement for its consoles.
"You won't necessarily need a device over time, but you'll get the best experience with local processing power [available on a console or a computer]," he said, likening Project xCloud to streaming music from Spotify over a low quality speaker rather than a dedicated device.
So far, Microsoft has only shown first-party titles running on xCloud but in the initial announcement it claimed third party developers will be able to make their games compatible with the streaming service with "no additional work."
Google has promised to reveal more of its plans for Stadia over the summer, most likely at E3, and Xbox is almost certainly going to offer an update on Project xCloud around the same time.
We spoke to Google's Phil Harrison at GDC, who claimed Stadia marks the beginning of an "inevitable and one-way shift" away from consoles.