Xbox Series X|S have sold a combined 21m units
48% of Series S players are new to Xbox, Leonard Barros Barreto revealed at BIG Festival in Brazil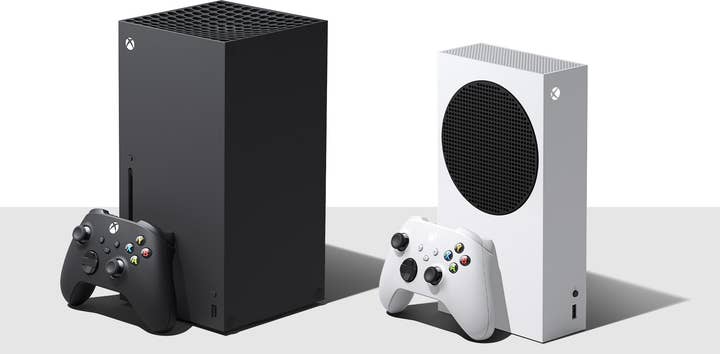 The Xbox Series X|S have sold 21 million units according to recent sales figures, with combined sales including the Xbox One reaching 79 million.
According to Forbes, the information was revealed during the ID@Xbox Developer Accelerator Program at BIG Festival in Brazil.
The numbers were shown on a slide during a presentation led by Leonard Barros Barreto, director of partner production management at Xbox. Barreto's slide also revealed that 48% of Series S players are new to Xbox.
This comes after both the Xbox Series S and X sold over two million units in the UK this May, having amassed £696 million within 128 weeks according to chart company GfK.
The presentation didn't include specifics on the exact timeframe when these sales were recorded, but TweakTown matched the information with current data on Sony and Nintendo's current gen consoles, with the PlayStation 5 having sold 38.4 million shipments between November 2020 and March 2023, and the Switch having sold 125.62 million units between March 2017 to March 2023.
Last month, Microsoft unveiled a new 1TB black Xbox Series S, due to launch on September 1. The Xbox Series X and S originally launched on November 10, 2020.
Sign up for the GI Daily here to get the biggest news straight to your inbox