Xbox Series X|S lifetime sales in Japan double Xbox One figures
Both consoles combined have surpassed 260,000 in 18 months, while Xbox One failed to reached 115,000 in total sales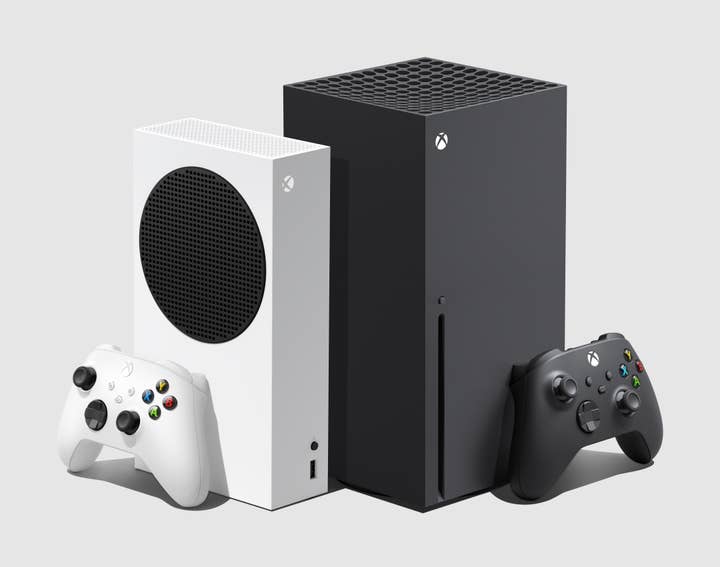 Sales of Xbox Series X|S consoles have picked up in Japan, with the company reportedly shifting 206,504 units over its lifetime.
The data comes from Famitsu (via VGC), which also reported that the current generation has vastly outsold the preceding Xbox One, which sold approximately 114,831 consoles in total.
In the last couple of weeks, Xbox consoles have managed to overtake the PlayStation on two separate occasions. In the week ending June 19, Xbox Series X|S sold almost 6,700 units, while the PlayStation 5 hit close to 3,000 units.
However, the PS5 remains the dominant console in the country by a considerable margin. In the week ended July 3, Xbox sold 9,756 Series X units and 2,774 Series S units. The PlayStation 5 sold 20,028 standard consoles and 4,333 digital versions.
The Series X|S consoles hit the 100,000 units soold milestone back in October last year, less than a year after its global launch.
For comparison, the Xbox One took four years to reach the same amount of sales in Japan.