Xbox Series X|S sells 100,000 units in Japan
It took the Xbox One four years to reach the same milestone in the country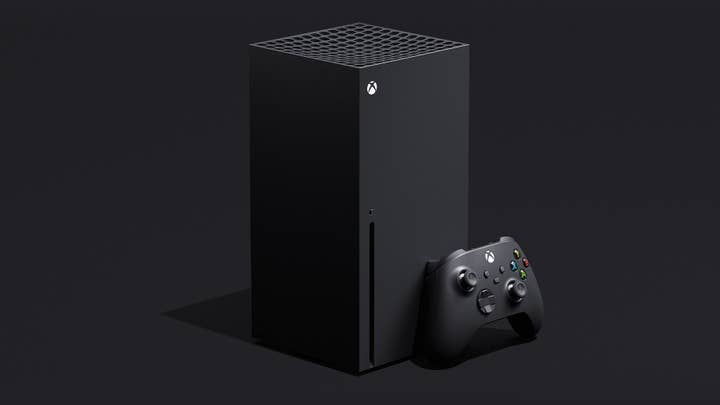 The Xbox Series X|S has now sold over 100,000 units in Japan, Famitsu reported.
In its weekly charts report, the publication said that the Xbox Series S has sold 38,307 units since launch, while the Xbox Series X has shifted 64,284 units, for a grand total of 102,591 across both versions of Microsoft's latest console.
As mentioned by analyst Benji Sales on Twitter, it took the Xbox One over four years to reach the 100,000 units milestone in Japan. He predicted that the Series X|S could outsell the Xbox One lifetime sales by the end of 2021. The Series X|S launched on November 10, 2020.
PlayStation is still far ahead in Japan, with the PS5 having cumulative sales reaching 1.1 million units since launch in the country, across both the digital and standard models.
Elsewhere in the charts, the Switch OLED sold 138,409 units during its first week, while Metroid Dread debuted at the top of the software charts with 86,798 copies shifted.
It's worth mentioning that the Switch's standard model sold a further 32,792 last week, for a total of 17.1 million since launch, while the Switch Lite reached 4 million units in lifetime sales with an additional 8,650 units last week.
Ubisoft's Far Cry 6 for PS4 took the second spot of the charts with 34,219 units sold, followed by the PS5 version at No.3 with 16,686 copies.
The only other new entry in the Japanese charts was Doki Doki Literature Club for Switch, which sold 9,513 units.