Xbox One gets price cut in China
Microsoft pre-emptively narrows price gap in advance of next month's PS4 launch in the country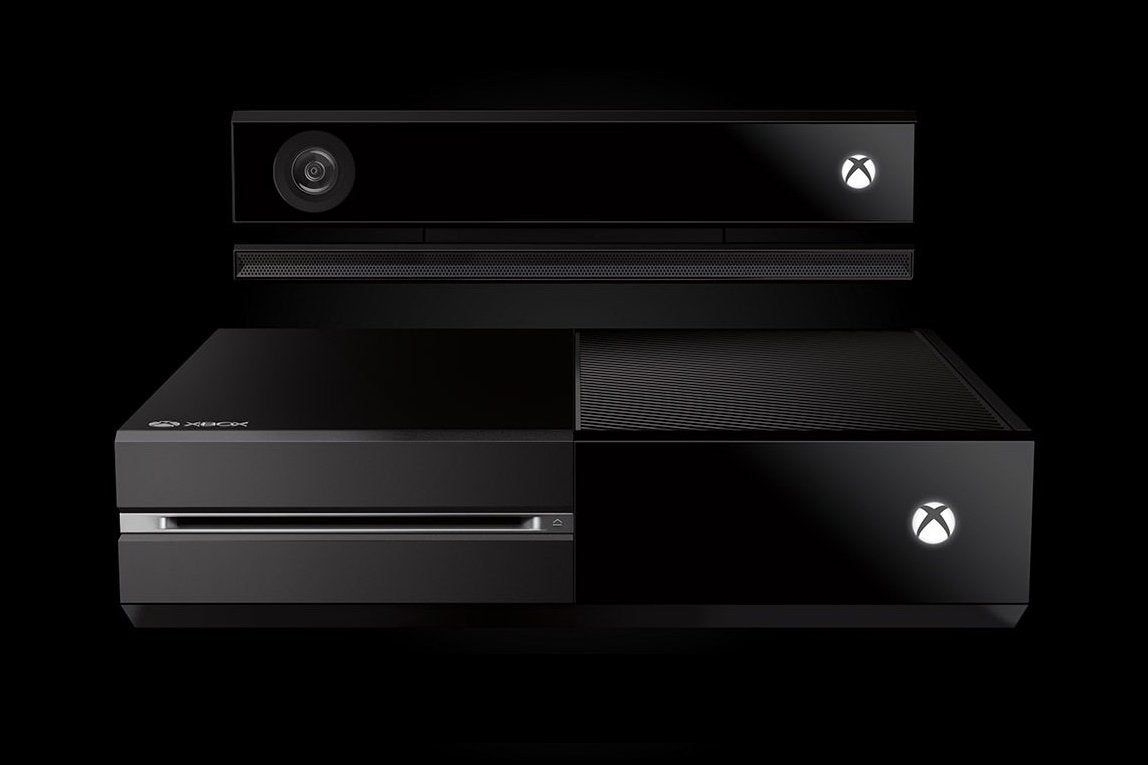 Last week, Sony announced its PlayStation 4 launch plans for China, saying the console would launch January 11 at RMB 2,899 ($468). That's significantly cheaper than the Xbox One, which has a price tag of RMB 3,699 ($598) for the least expensive version of the hardware. Microsoft has since moved to narrow that price gap, according to a Kotaku translation of a Sina.com report.
Both versions of the Xbox One hardware (one with the Kinect packed in, one without) have received RMB 500 ($80.77) price drops. The new prices are RMB 3,799 ($614) for an Xbox One with Kinect, and RMB 3,199 ($517) for a system on its own. Both Xbox One bundles include two games, whereas the PS4 will be sold on its own.
The Xbox One launched in China in September, and sold more than 100,000 units in its first week on sale. That's considerably more successful than the system was upon its launch in Japan, where Microsoft only moved 30,000 units in its first month on sale.