Xbox One gets free game promotion
Microsoft giving one retail title of consumer's choice with every new system purchased next week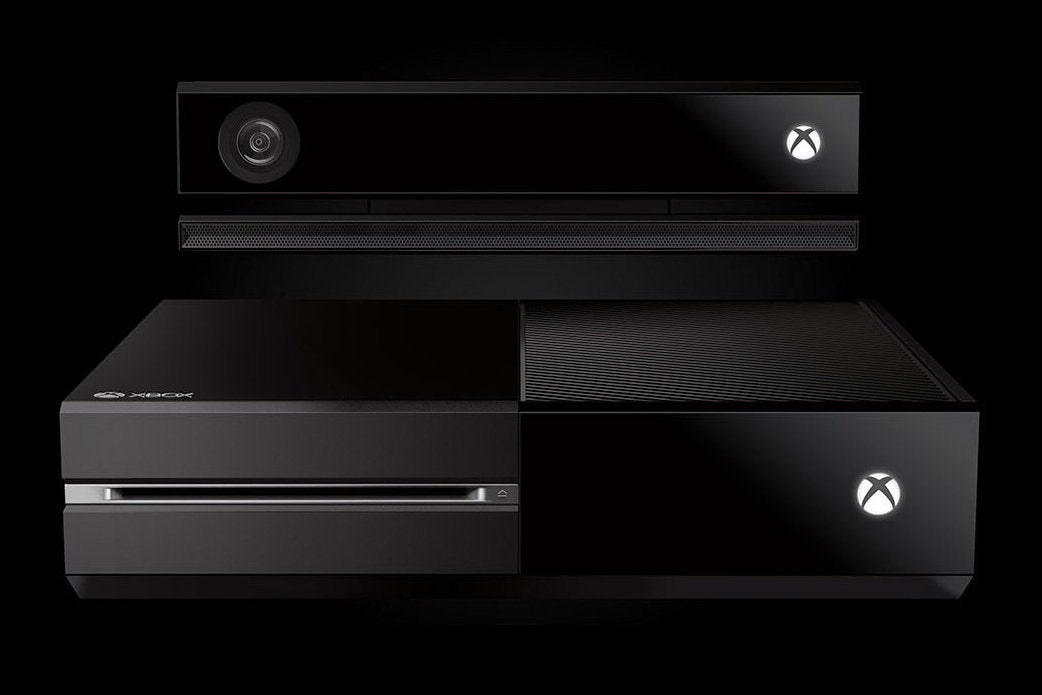 Microsoft is big on Xbox One bundles, pairing the system with games like Madden NFL 15, Titanfall, and Forza Motorsport 5. But in its latest effort to spark sales, it's effectively letting gamers create a bundle of their own choosing.
From September 7 through September 13, customers at participating retailers in the US will be able to get a retail Xbox One game of their choice free with the purchase of a new Xbox One. The eligible hardware configurations include the system alone, with Kinect, or bundled with either Madden or Forza. The chosen game must be an already available disc-based title with a sale price up to $59.99.
The Xbox One has significantly lagged behind the PlayStation 4 in sales to date. Sony's system has topped Microsoft's on the NPD US retail sales charts for seven straight months, and last month was announced as having sold through 10 million units to customers. Microsoft's latest update was 5 million Xbox One units shipped as of mid-April. Since then, Microsoft rolled out the cheaper Kinect-less hardware package, which doubled sales month-over-month, but the company has yet to update its total sales figures.