PS4 sales top 10 million
Sony says installed base for latest console hits sold-through milestone in less than 10 months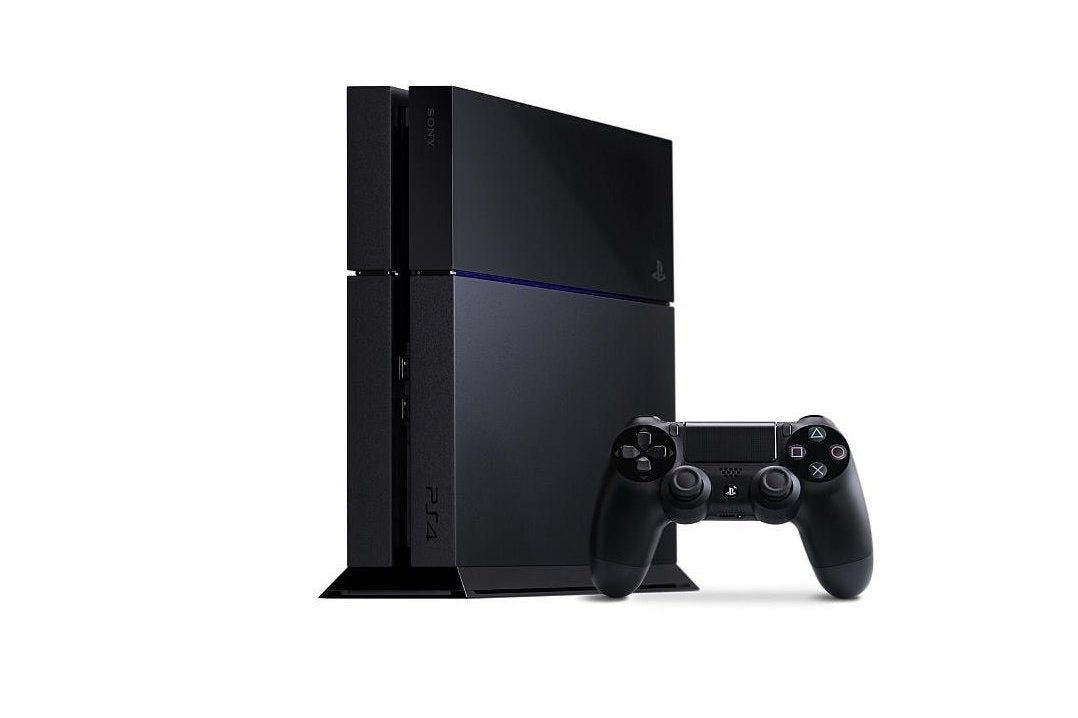 Sony has sold more than 10 million PlayStation 4 consoles worldwide, Sony Computer Entertainment Europe president and CEO Jim Ryan announced today during Sony's Gamescom press briefing. Ryan stressed that figure was the number of systems sold through to consumers, and not just the total shipped.
The last PS4 installed base update from Sony came in mid-April, when the system had passed the 7 million mark. Both the Xbox One and PS4 launched last November, but the PS4 has maintained a sales edge since its release.
On the same day Sony gave its last sales update, Microsoft announced that it had shipped 5 million Xbox One consoles. While Microsoft said that sales of the Xbox One doubled month-over-month in June due to the launch of the cheaper Kinect-less bundle, it hasn't updated the system's installed base figure yet.