Xbox One sales double after Kinect cut
Microsoft reveals that June's sales more than two times that of May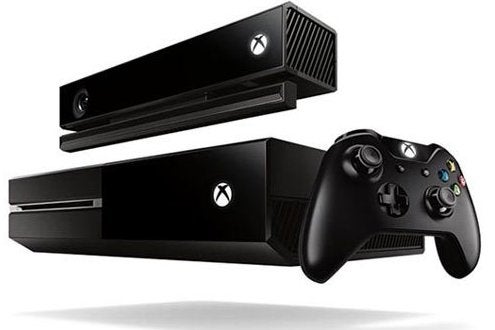 It seems unbundling the Kinect from the Xbox One console has paid off already for Microsoft. The new cheaper bundle saw June sales that were more than double those achieved in May.
"Over the past month, we've seen a strong spike in interest in our Xbox One console options, including the new $399 offering, and the amazing lineup of games announced during E3," said Microsoft.
"Since the new Xbox One offering launched on June 9, we've seen sales of Xbox One more than double in the US, compared to sales in May, and solid growth in Xbox 360 sales."
The statement is based on Microsoft's "internal data based on retail calendar and sold through numbers," but crucially didn't give away any actual numbers.
Microsoft announced that it was dropping compulsory Kinect in May.
"To be clear, as we introduce this new Xbox One console option, Kinect remains an important part of our vision," head of Xbox Phil Spencer said at the time.
"Many of you are using Kinect for Xbox One every day. In fact, more than 80 percent of you are actively using Kinect, with an average of 120 voice commands per month on each console."