Xbox One gets Forza 5 bundle in US
No price cut for the States, but $499 system now comes with a copy of Turn 10 racing title or Titanfall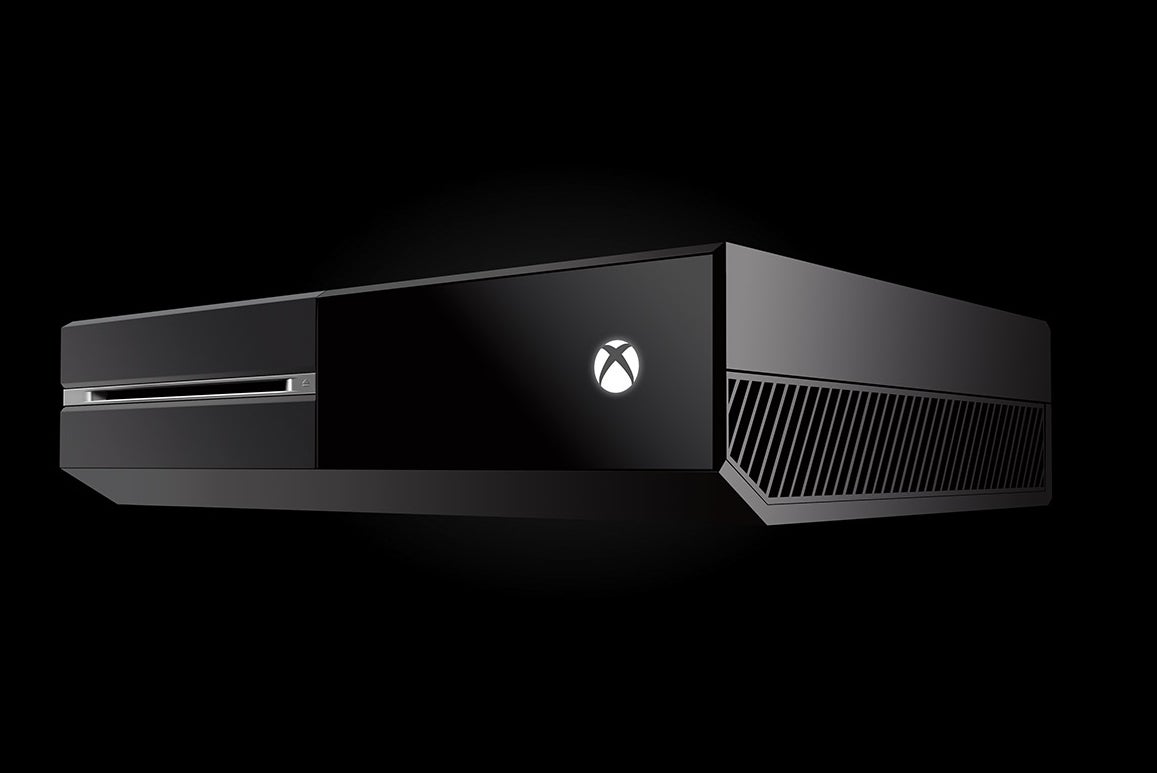 While UK gamers recently received a price cut for the Xbox One, Microsoft is looking at different ways of sweetening the deal on the other side of the Atlantic. Starting next week, select retailers in the US will begin offering an Xbox One bundle that includes Forza Motorsport 5 for the standard $500 price tag.
This isn't the only such bundle in the works, as Microsoft is planning a hardware package including Titanfall when the highly anticipated Respawn shooter launches next week. However, the two bundle promotions will not stack, so would-be Xbox One owners will need to pick one game or the other.
The Xbox One had shipped more than 3.9 million units worldwide as of January, but it appears to be trailing the PlayStation 4 by a significant margin. Earlier this week, Sony announced that it had sold 6 million PS4 systems worldwide.