6 million PlayStation 4s sold
370,000 consoles sold through in Japan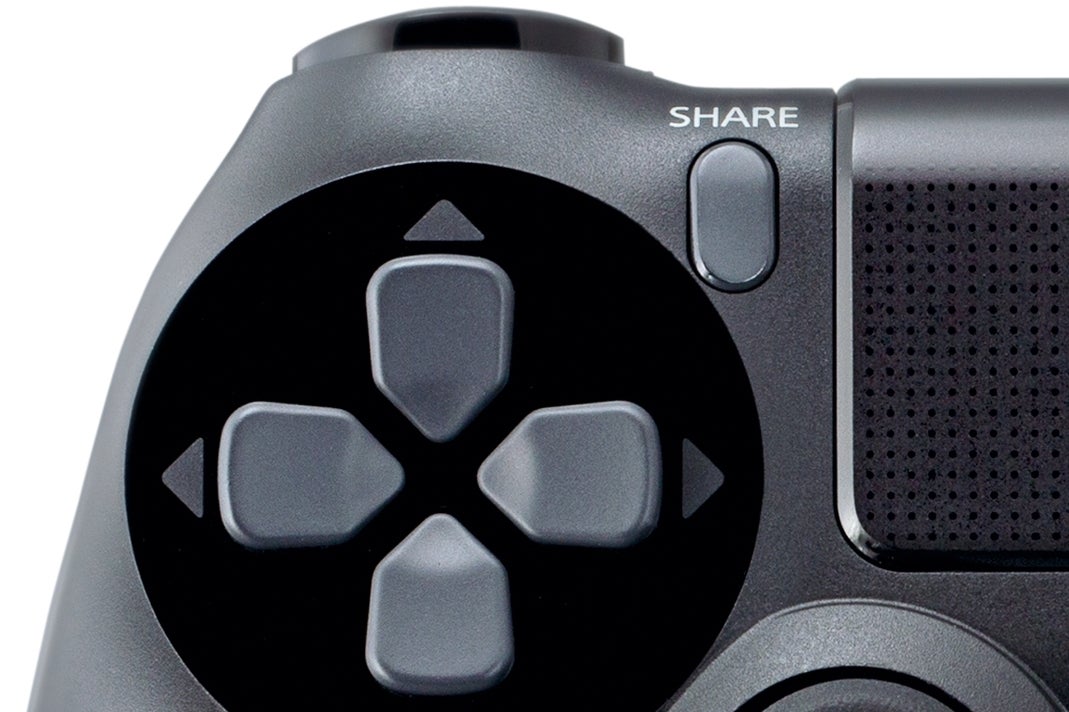 Sony has announced that as of Monday, it has now sold more than 6 million PlayStation 4s around the world.
That includes 370,000 consoles sold through in Japan since the launch there on February 22. 13.7 million pieces of PlayStation 4 software have also been sold.
"I am absolutely delighted that PS4 is off to such a great start in Japan," said SCE president Andrew House.
"The responses we have received for the PS4 system's integrated social capabilities have been phenomenal, and I couldn't be more thrilled that gamers are utilising these unique features to engage, share, play and connect with users around the world. SCE will continue to expand the world of PlayStation by growing its library of breakthrough games and bringing more innovative features and services only possible on PS4."
On the social side, the console's share button has resulted in 100 million items of shared content and more than 3.6 million gameplay broadcasts.
In January Microsoft announced rival console the Xbox One had shipped 3.9 million units and last week the company confirmed a UK price cut down to £399.