Xbox One deserves to be "first class citizen" for indie games - Spencer
Xbox boss explains the parity clause that Microsoft enforces to discourage Xbox One releases becoming afterthoughts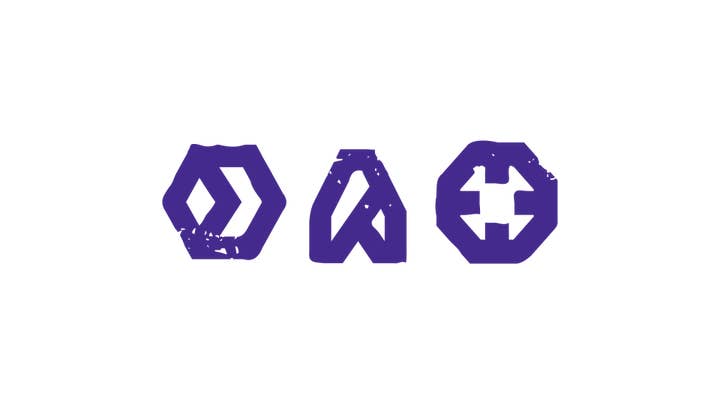 Microsoft has taken some heat for its indie parity clause which makes it so that indie games do not appear on a different platform first before Xbox One, or that the version that launches for Xbox One is improved or different in some way. Speaking on the Inner Circle Podcast (as reported by Eurogamer) Xbox boss Phil Spencer did his best to explain why Microsoft believes so strongly in the parity clause.
Ultimately, the way Spencer views it, the clause isn't supposed to be a penalty for indies who can't afford to develop a game on multiple platforms, but it's meant to ensure that Xbox One gets the best games for its audience that it can. "When a third party game comes out it comes out on all platforms at the same time. When indie games come out, I want them to come out and I want Xbox to to feel like it is a first class citizen when an indie game launches," he said.
"For me the parity thing is, if you own Xbox One I want to work for you to make sure that when great content launches, if it's coming to Xbox One and another platform, you get it at the same time as everybody else does."
"I don't want somebody to come in and just think 'I'm going to go do a special game on one platform and then I'll get to Xbox whenever I get to it.' I don't think that's right," he added.
And if resources are the sticking point for a developer, Spencer isn't averse to the idea of Microsoft working with that studio to make sure that the game makes it to Xbox One at the same time as another platform.
"I have a lot of friends who run small indie studios, and I get that timelines around when... they just can't get both games done at the same time or all 3 games, 4 games depending on how many platforms they're supporting," Spencer said. "So I [have been] just saying 'let's have a conversation', and it's worked. Today, I think we've done a good job working with the indies when they have had strict parity concerns if it's just a dev issue for them."