Xbox Live becomes Xbox network
Microsoft made the change to distinguish its online service from Xbox Live Gold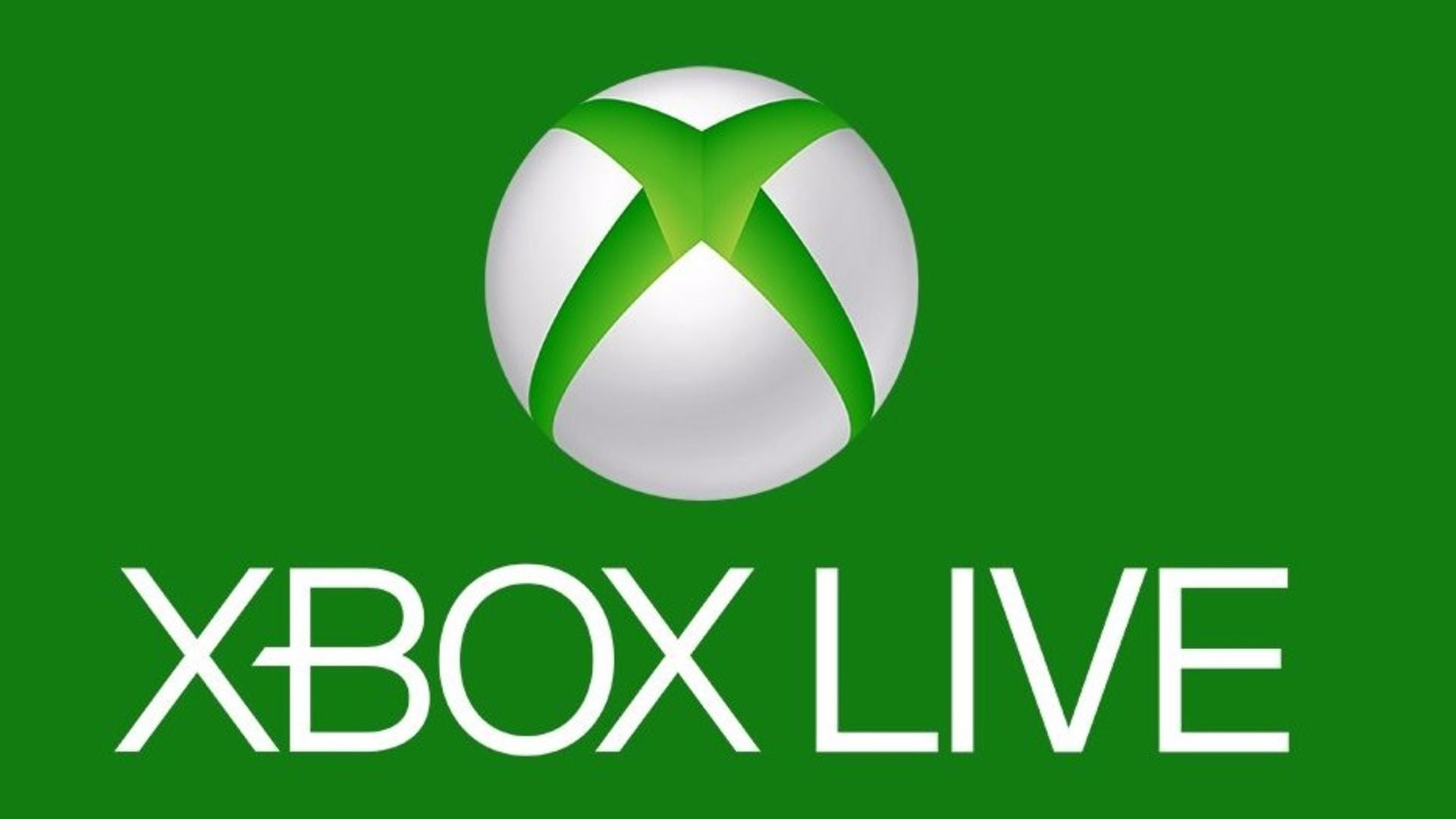 Microsoft has rebranded its online service Xbox Live to Xbox network so it wouldn't get confused with Xbox Live Gold.
The change was first spotted by users on Twitter over the weekend, before Microsoft confirmed it to The Verge.
"'Xbox network' refers to the underlying Xbox online service, which was updated in the Microsoft Services Agreement," a Microsoft spokesperson said. "The update from 'Xbox Live' to 'Xbox network' is intended to distinguish the underlying service from Xbox Live Gold memberships."
The name change was rumoured last year, but at the time Microsoft said it had no plan to do so.
Xbox Live Gold is Microsoft's premium multiplayer online service, which also gives access to discounts and two free games a month.
Microsoft attempted to raise the price of Xbox Live Gold earlier this year, but ended up scrapping it less than 24 hours after its announcement due to backlash.