Xbox U-turns on Gold subscription price hike after fan backlash
Free-to-play games will also no-longer required Gold subscription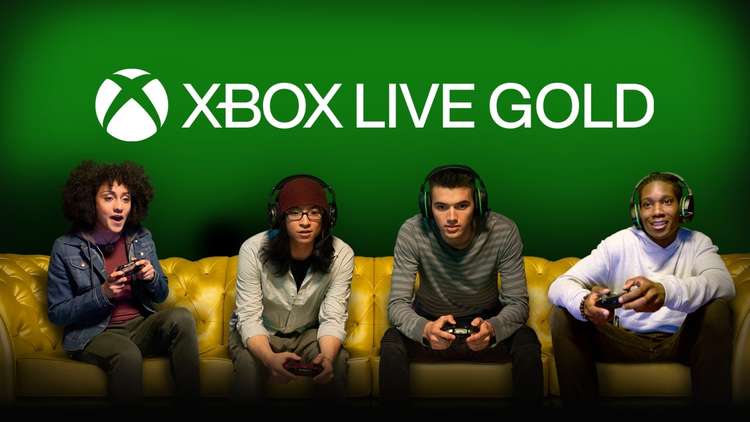 Less than 18 hours after it was announced, Xbox has scrapped its plans to raise the price of its Xbox Live Gold subscription service.
The firm had previously announced that its Gold membership scheme, which is what gamers need to be able to play Xbox games online, would be increasing by $1 for a one-month subscription, or $5 for three months. That would be $10.99 for a month, $29.99 for three months and $59.99 for six months. That six-month price is what Xbox had been charging for a 12-month subscription.,
However, some fans were angry at the increase. Analysts suggested this was an aggressive effort from Microsoft to convince its Gold user base to upgrade to Xbox Game Pass Ultimate, which combines Gold with the firm's Game Pass offering (where players can download hundreds of games on Xbox and PC). Other fans took to social media to criticise the move taking place so soon after the launch of the new Xbox consoles, and during the current uncertain economic situation caused by COVID-19.
Microsoft reacted quickly, however, and has reversed its decision. The firm has also announced that free-to-play games on Xbox will no-longer require Gold membership at all. This comes ahead of the launch of Halo: Infinite later this year, which will feature a free-to-play multiplayer mode.
In a statement, the firm said:
"We messed up today and you were right to let us know. Connecting and playing with friends is a vital part of gaming and we failed to meet the expectations of players who count on it every day. As a result, we have decided not to change Xbox Live Gold pricing.
"We're turning this moment into an opportunity to bring Xbox Live more in line with how we see the player at the center of their experience. For free-to-play games, you will no longer need an Xbox Live Gold membership to play those games on Xbox. We are working hard to deliver this change as soon as possible in the coming months.
"If you are an Xbox Live Gold member already, you stay at your current price for renewal. New and existing members can continue to enjoy Xbox Live Gold for the same prices they pay today. In the US, $9.99 for 1-month, $24.99 for 3-months, $39.99 for 6-months and $59.99 for retail 12-months."