Xbox launches video series focused on ID@Xbox games
ID@Xbox Game Pass swiftly follows Sony's announcement of State of Play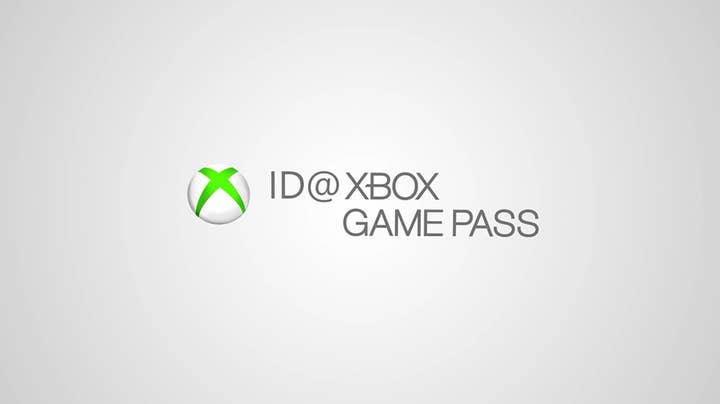 Microsoft is launching a direct marketing show for games on the ID@Xbox platform.
The new video stream series, which will be called ID@Xbox Game Pass, debuts on March 26 at 9am Pacific Daylight Time (PDT). The purpose of the stream is to, "[highlight] great indie games."
"In this show, you can expect to learn more about some of the hottest ID@Xbox titles coming to Xbox Game Pass with new reveals, gameplay highlights, and conversations with the developers," Xbox said in a blog post.
The first episode will feature a behind-the-scenes look at Afterparty, the new game from Oxenfree developer Night School Studio, as well as segments on Blue Manchu's Void Bastards, and Billy Goat Entertainment's Supermarket Shriek.
Microsoft did not state how regularly new episodes will drop, but ID@Xbox Game Pass was announced within 24 hours of Sony revealing State of Play, a direct marketing video series for PlayStation.
State of Play appears to have a broader remit than just indie titles, and those interested can watch the first episode at 2pm PDT today.
However, both shows are reminiscent of Nintendo Direct, the video series that has become one of the Japenese company's preferred methods for making announcements, as well as Xbox's existing monthly show for game reveals, Inside Xbox.
For the record: A previous version of this story implied that ID@Xbox was Xbox's first Nintendo Direct-style show. The piece above has been amended to recall existing show Inside Xbox.