Xbox confuses its cross-generation message | Podcast
Latest episode available to download now, discussing the highlights of this week's Xbox Games Showcase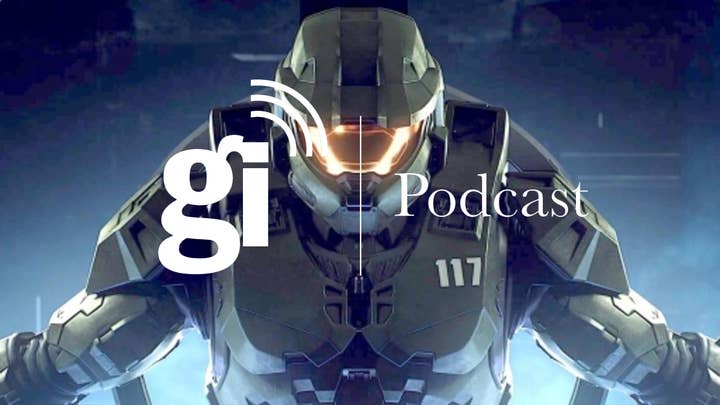 On the latest episode of The GamesIndustry.biz Podcast, James, Matt, Brendan, Rebekah and USGamer's Mike Williams reflect on the titles shown at this week's Xbox Games Showcase.
There was a diverse line-up of internally-developed titles, with the first look at Halo Infinite's gameplay and the long-awaited reveal of the Playground-developed Fable revival.
But the presentation did leave us with questions. After multiple instances of Xbox assuring that all title for Xbox Series X will run on Xbox One, the showcase announced several games that appear to be exclusive to the next-generation console (and PC, of course).
We delve into the possible reasons for the confusion in Xbox's communications, such as the practicalities of supporting a seven-year-old console while trying to sell the next one.
We also discuss the prominence of Game Pass throughout the presentation, and share our highlights from the line-up.
You can listen to our latest episode below, subscribe to our RSS feed, or download the file directly here. It is also available via Spotify, iTunes, Google Play, Stitcher, Overcast, Player FM, TuneIn and other widely-used podcast platforms.