Xbox looking to publish cloud games
Senior director of cloud gaming Kim Swift detailed the objectives of Xbox's cloud-focused publishing division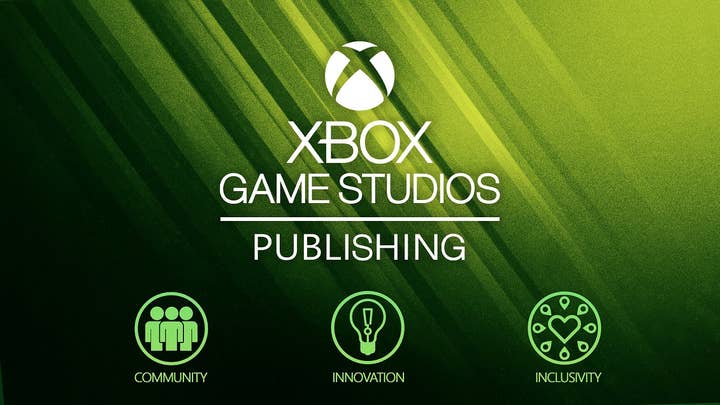 Microsoft gave more details about its cloud gaming organisation within Xbox Game Studios Publishing, and called for cloud-native developers to reach out.
In a video shared last week, XGS Publishing's Kim Swift went through the objectives of the division that was created when she was appointed senior director of cloud gaming in June 2021.
"We're a first-party publisher and we're really looking to work with game developers to help them create cloud-first titles of their dreams," Swift said.
She added that the organisation is hoping to find developers who are "passionate about cloud gaming and new technologies" and who want to explore the potential of cloud-native games.
The division is looking for games that have "high levels of engagement, broad appeal and reach," she said, and "potential to build meaningful communities, champion diversity, inclusion, and accessibility."
She continued: "We're here to provide the glue between our new cloud platform with xCloud and you as the developer, to get you what you need in order to succeed. We plan to provide xCloud integration support, assistance with their tech stack, cloudware APIs, be a liaison overall, to xCloud and other cloud teams in Microsoft.
"We plan to build cloud-natives schools, services, and pipelines. We also want to be able to lead co-dev opportunities both inside and outside of Xbox. And, as I said previously, as an organization, as publishing, we want to spot opportunities and be able to apply resources towards expediting things for our development partners because we want to help you fulfill your creative vision."
GamesIndustry.biz has reached out for further information.
Last week, Microsoft launched two new initiatives that aim to give more developers access to cloud functionality when making games. We talked to director of product marketing Bryan Saftler about the reasons why its giving studios of all sizes free access to its cloud tools.