Kim Swift joins Xbox Game Studios Publishing
Former Stadia game design director signs on as senior director of cloud gaming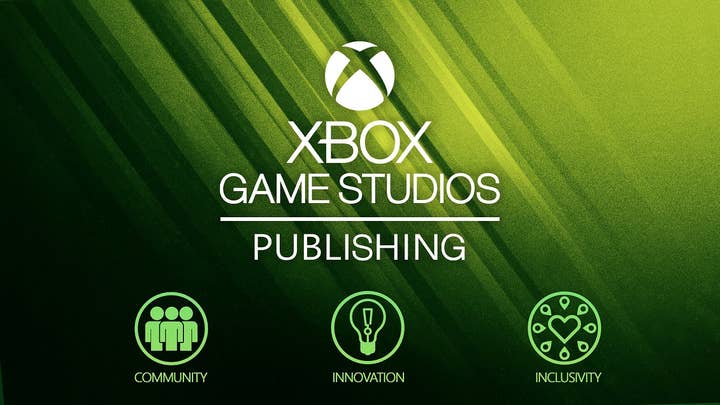 Kim Swift has landed at another major player in gaming, as today Xbox Game Studios Publishing announced the hiring of the veteran.
"Our team is focused on supporting global independent developers to build great games that will help us reach the 3 billion gamers around the world," Xbox Game Studios Publishing head Peter Wyse said.
"The three core pillars we follow in development are community, innovation and inclusivity. Today we're proud to share that Kim Swift is joining the team to help accelerate our innovation and collaborate with studios who are looking to join us on our journey to build cloud native games."
Swift's LinkedIn page lists her position as senior director of cloud gaming.
She already has experience working in that field, having joined Xbox from a position at Google Stadia as game design director.
Swift has also worked for Electronic Arts, Amazon, Airtight Games, and Valve, where she led development on Portal.