Xbox brings in Bungie veteran to keep delayed Halo Infinite on track
Joseph Staten, who worked on the original trilogy, now leading work on the upcoming shooter's campaign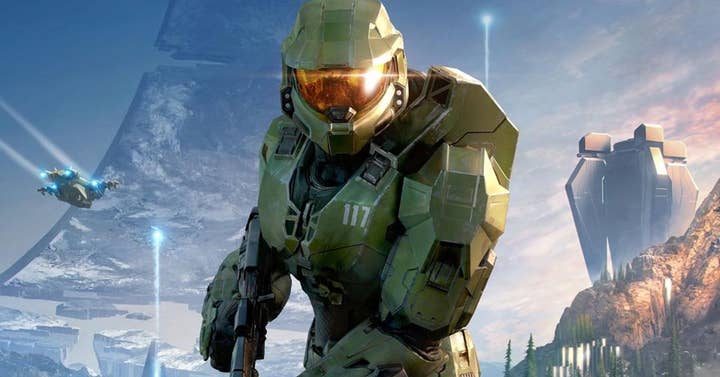 Microsoft has moved an experienced Halo developer over to 343 Industries to boost work on Halo Infinite after its recent delay.
Joseph Staten is now project lead for the game's single-player campaign. The news was first revealed by Bloomberg, but later confirmed by Xbox's Halo Waypoint site and Staten himself via Twitter.
Staten began his career at Bungie, the original studio behind Halo, where he worked as a writer and cinematics director on the original trilogy. He left in 2013, one year before the launch of Destiny, for which he was co-creative director.
He has since been working at Microsoft as a senior creative director -- most recently on Dontnod's Tell Me Why, which launches today. He returned to Halo back in 2015 as he wrote a novella, Shadow of Intent, with 343 Industries.
His appointment follows Microsoft's decision to delay Halo Infinite into 2021. The game was originally a key launch title for Xbox Series X, expected to arrive before Christmas.
It's still not completely clear what prompted the delay, although reports have suggested development has been rocky.
There have been rumours that Halo Infinite could be further delayed to 2022 and drop support for Xbox One, but these were dismissed by 343 Industries.
Bloomberg reports that Staten has been brought in to get the game back on track, and that one more senior leader will be moved to Halo Infinite.