343 Industries squashes rumours of Halo Infinite dropping Xbox One
The new game will not be delayed any further and will support current-gen Xbox hardware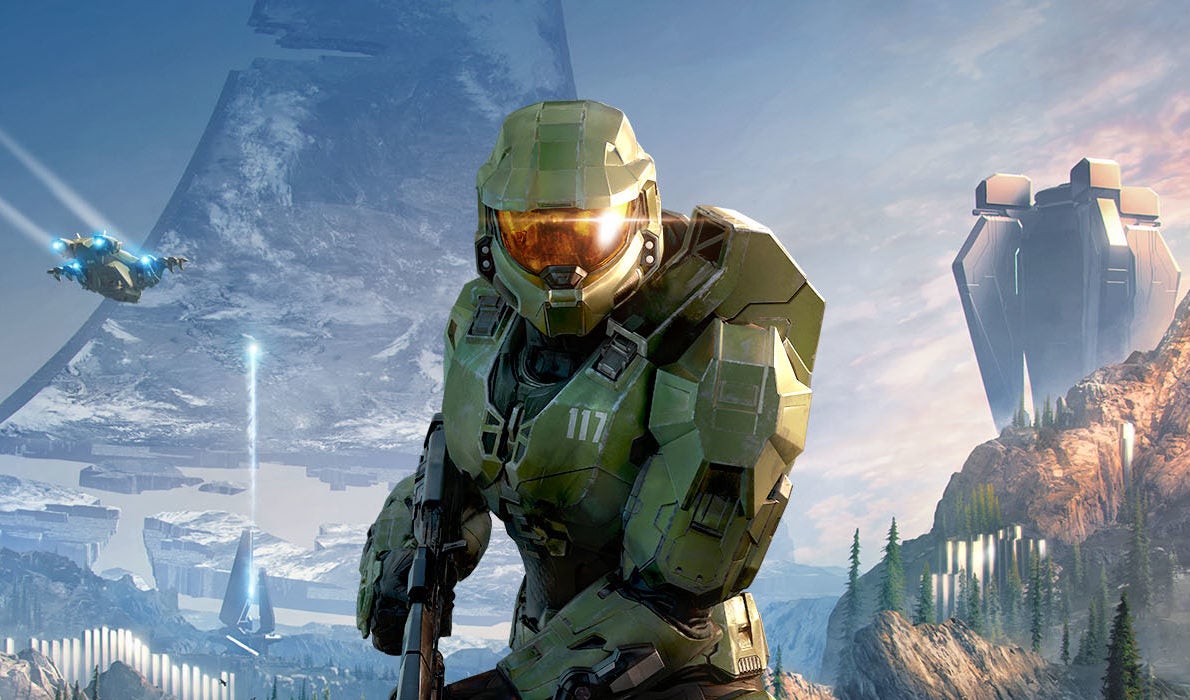 343 Industries has squashed rumours that its launch plan for Halo Infinite is set to change again.
Halo Infinite was supposed to launch alongside the Xbox Series X console this year, but Microsoft pushed it to an unspecified point in 2021 earlier this month.
While the impact of COVID-19 was cited as a key factor in the need for more development time, a recent leak from an alleged source on the Resetera forum -- as reported by VG247 -- suggested deeper issues on the project.
The leak indicated that the need to make the game work on Xbox One hardware -- part of Microsoft's grander strategy to collapse the barriers between generations -- was the main area of difficulty. The source suggested that dropping support for Xbox One and a delay into 2022 were both being considered by 343 Industries.
However, that rumour has been roundly dismissed by 343 Industries, which insisted that the delay into 2021 is the only change to its launch plans.
"We're seeing lots of fake 'leaks' out there, so please don't believe everything you read," said John Junyszek, a community manager at 343 Industries, on Twitter.
"There are no plans to change our 2021 release or the devices and platforms we'll be supporting. We're building Halo Infinite to be the best it can be on each device/platform."
Halo Infinite certainly isn't a typical release for the franchise. In addition to working across two generations of Xbox hardware, it will also be available day-and-date to Game Pass users, and its multiplayer mode will be free-to-play on PC and Xbox.