Xbox 360 Minecraft sells 4 million
4J Studios confirms milestone for console port of open-ended world builder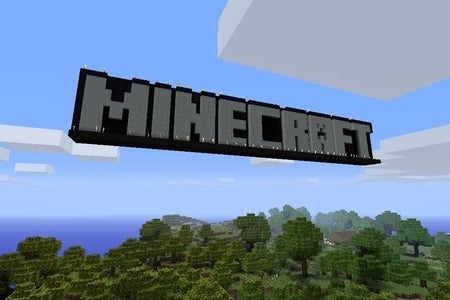 Since it launched in May, Minecraft: Xbox 360 Edition has sat comfortably atop Microsoft's Xbox Live sales charts. That continued success adds up, as developer 4J Studios confirmed on Twitter this weekend that its console adaptation of Mojang's blockbuster hit has tallied more than 4 million sales.
The game hit its first million sold within five days of appearing on Xbox Live Arcade, and became the service's best-selling title of all time with 2 million sold in under a month. Despite that success, the Xbox 360 Edition of Minecraft still has a ways to go to catch up to its PC progenitor. In August, Mojang said the original edition of the game had surpassed sales of 7 million.
Minecraft: Xbox 360 Edition sells for 1,600 Microsoft points ($20). The console edition of the game was developed by 4J Studios, which has made a name for itself bringing other games to Microsoft's download service. Previously, the studio handled the Xbox Live Arcade ports for Banjo-Kazooie, Banjo-Tooie, and Perfect Dark.