Minecraft for Xbox 360 hits 1 million units sold
Mojang's hit continues to attract a huge audience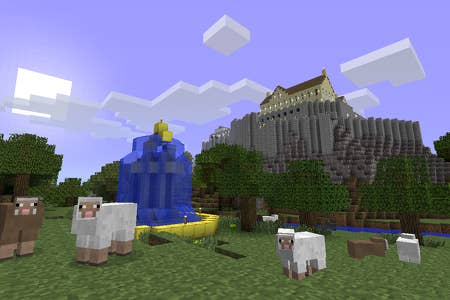 Microsoft has announced some big news for the Xbox Live version of Minecraft, confirming that the game has hit over 1 million downloads in under a week. Microsoft's Major Nelson also mentioned some impressive figures for the game, citing well over 2.4 million multiplayer sessions launched with well over 5.2 million hours played.
The game, which was in development by 4J Studios under the direction of Mojang, was the most expensive game developed specifically for Xbox Live Arcade. Sales showed promise when it was announced that the game had surpassed over 400k sales in the first day.
"Uhhhh, Microsoft just sent out a press release saying Minecraft: Xbox 360 Edition has sold a million copies in five days," said Minecraft creator Marcus 'Notch' Persson on Twitter. "Wow."
"I feel stunned."