Minecraft on PC sees 7m sales
Mojang's Minecraft continues to be hugely popular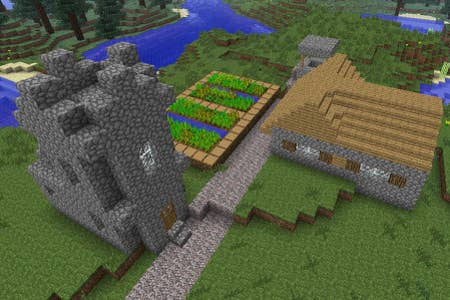 Mojang's business development director Daniel Kaplan has tweeted that Minecraft has seen sales of 7 million on the PC. There seems to be no slowing down for the block building title, as it also set records recently on Xbox Live Arcade becoming the fastest selling title with over 2 million sold.
Indeed, the Xbox edition has been raking in money, accounting for an average of 17,000 downloads per day, which amounts to $340,000 each day.
Mojang has said that it's actually on track to double last year's profits.