Over 2 million sold for XBLA Minecraft
Indie darling becomes best selling XBLA title ever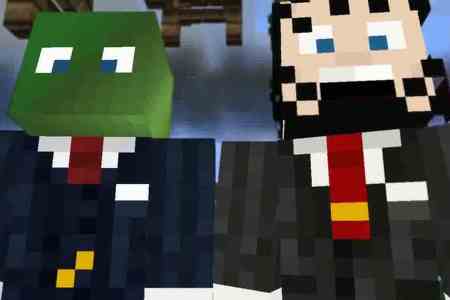 The Xbox 360 version of Minecraft has broken sales records, and passed the 2 million mark after it was released on May 9.
The news was shared on Twitter thanks to portfolio director for XBLA at Microsoft Game Studios, Chris Charla.
"I guess I can officially mention Minecraft: Xbox 360 Edition has crossed 2,000,000 in sales on XBLA!"
Markus 'Notch' Persson also had good news to share on the XBLA version, tweeting "best selling XBLA game ever, in less than a month."
And Persson seems to be eager to share the wealth, recently paying $6,543.21 for his Humble Indie Bundle V. The average price paid is $8.