Writers Guild Awards game nominations revealed
Can The Last Of Us win it again with Left Behind?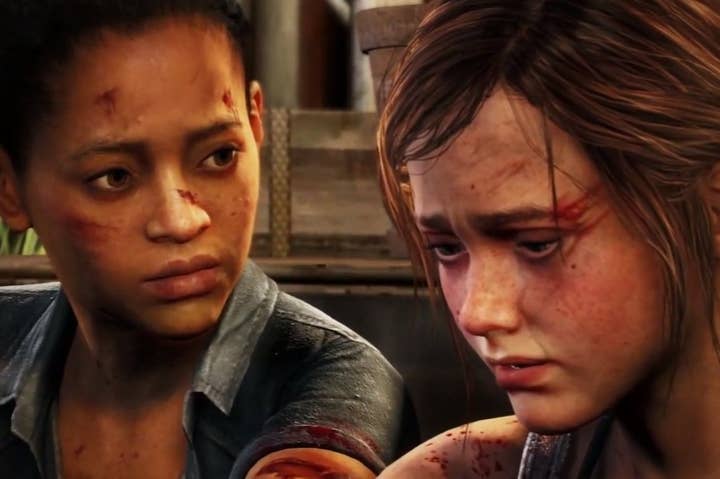 Assasin's, kickass teenage girls and a massive xenomorph impressed the 2015 Writers Guild Awards panel, with the nominations just announced for this year's contest.
Nominees for the outstanding achievement in writing for videogames category are:
Alien: Isolation, Writers Dan Abnett, Dion Lay, Will Porter; SEGA
Assassin's Creed: Freedom Cry, Lead Scriptwriter Jill Murray; Scriptwriter Melissa MacCoubrey; Story by Jill Murray, Hugo Giard, Wesley Pincombe; Ubisoft
Assassin's Creed: Unity, Story by Alexandre Amancio, Sylvain Bernard, Travis Stout; Scriptwriting Alexandre Amancio, Travis Stout, Russell Lees, Darby McDevitt, Ceri Young; Additional Scriptwriting Jeffrey Yohalem; Ubisoft
The Last of Us: Left Behind, Written by Neil Druckmann; Sony Computer Entertainment
To qualify the games must have been released between December 1, 2013 and November 30, 2014 and feature on-screen writing credits.
The ceremony will take place on February 14.
Last year's winner was The Last Of Us, which beat God of War: Ascension and Assassin's Creed IV: Black Flag.